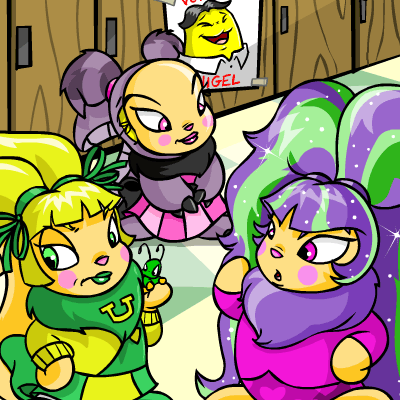 Seasonal Styles: Legendary Loot and Usuki

by jubileek

--------



It is the month of Hiding, also known as another month of arbitrary festivities. That means it's time to release a set of Seasonal Styles curated by me, the color expert, Pixke. If you're unfamiliar with my feature, Seasonal Styles are lists of pairings between various categories of Neopian objects, as guided by the time of year and other factors beyond color (though I do love coordinating colors). This article sees the combinations of rare Usuki toys, like those celebrated at the upcoming annual Usukicon, with valuable prizes that can be obtained from daily activities to partake in across Neopia. Matches were made based both on item backstories as well as (of course) colors!!

While the rarest or most exclusive objects were not always selected, all included have a rarity of 90 or above and a value of at least about 100,000 neopoints. You could therefore say this list is for connoisseurs. Whether that be fans of matching things in general, or matching rare items, or matching Usuki to items, or matching Usuki to rare items, or finding matches for dailies prizes or rare items or… oh, sorry! The point I was trying to make is that this list might seem oddly specific but really is for everyone. Anyways, let's just get started with it.
Search the Neopian Times


---
Great stories!
---------
---------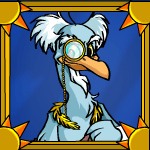 Legendary Lennies of Neopia
Welcome, dear readers, to this very special edition of the Neopian Times: Legends and Folklore! Today it is our honour to present you with an exclusive interview of four legendary Lennies: the fabulous Finneus of Altador; the great and wise Lenny Conundrum Wizard; the mysterious Duchess; and, finally, the Lightning Lenny himself!

Also by _razcalz_



by larkspurlane
---------
---------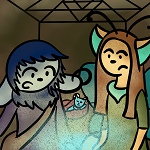 A Story of the Haunted Woods
The Storyweaver stood outside the Haunted Woods. It had been a while since the Faerie Xweetok had been there. It had not been a good experience. But somewhere in those woods was someone who needed to be told a story, and it was her duty to be the storyteller who told it.

by june_scarlet
---