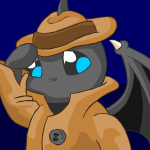 F.T.C.F.O.D.N.: Megz's Point Of View
I actually have to deal with him day in and day out. Welcome to my world...
by 2hot4u181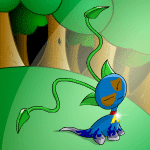 Flames: Confusion
We were wandering around the Lost Desert, with no intention of looking for the Monocerous...
by teghan62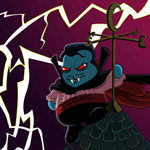 Hubrid's Wrath
Lydia yelled and dropped the phone without hanging it up. She dashed upstairs to find a shadowy figure cornering the panicking yellow Korbat...
by wonderful_aishas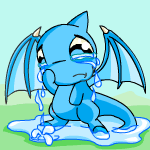 Innocence and Crime
Broy loved to help and donate, especially to the unfortunate...
by adoriblelapin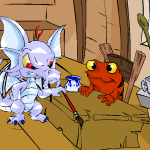 JadePaw and the Pathetic Partner
"JadePaw, can I have a word?"
JadePaw slowly nodded and walked up to the front...
by too_kule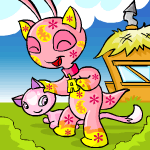 Magnolia's Volcanology Lesson
We've recently gotten reports that someone--unfortunately, we don't know who--has constructed an elaborate system that will cause every volcano on Mystery Island to erupt...
by peachifruit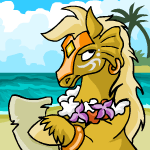 Once Upon a Time, There Was a Cliche
He couldn't prove to anyone that his life had been so bad-- mainly, due to the fact that he had a case of the common amnesia.
by noremac9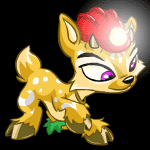 Researchers: Beginnings
I slowly opened my eyes, unsure of what had happened the previous day. Before I had been carried to this area, I had heard voices outside of shell...
by teghan62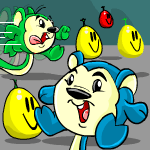 The Tail of Two Meerca Brothers
"Not only will it be a complete breeze, we'll also have enough cash to roll in!" Harle grinned excitedly, but Orly was skeptical...
by taipeiss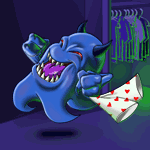 Villains' Party Night: The Telethon
"Your Evilness," he said, "we should have a telethon to raise money, and in exchange we will go a full week without terrorizing Neopia..."
by leb388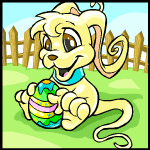 Waffle-Ducky's Easter
"Y'know, I'm a little old to have a baby-sitter," I told her, rolling my eyes...
by squieshie
Headlines
"Once Upon a Time, There Was a Cliché" by noremac9 - Curono sat there, in his small cage, amusing himself with thoughts of how horrible his life was. Sure, it wasn't so horrible by many standards, but the trouble was, it was... more>>


Other Stories
---
---
---
---
---
---