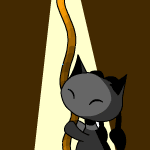 Aisha Dark Shadow: Part Three
"What do you want?" spat Shaina, trying to get up, although her head pounded as she lifted it. "Who are you, and what do you want?"
by adoriblelapin
Amita: Part Five
"Amita! Please wait!" came a voice echoing from behind me, crying. I turned to see the twins running toward me. A sharp intake of my breath told Shard my thoughts.
by catlady87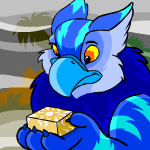 Dragonmist: Part Seventeen
"Stop!" yelled Angel, thinking fast. "If you do this, you know you'll be the least reputable super villain there is at the moment."
by jenjen26785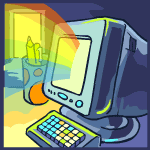 E-Gates and Extraterrestrials: Part Seven
"Ah, Sloth. So tyrannical, so evil. Such a useful character to have around. He seemed to be the root of all malevolence. No one would ever suspect me."
by ridergirl333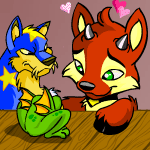 Of Lupes, Mortogs, and Ixi of Doom: Part Three
"I think that Zarrelian just has that affect on things… When he comes near, most choose to just self-destruct rather than to face him," the Lupe grumbled.
by battlesunn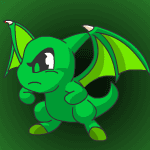 Of War and Amulets: Part Seven
 "Long ago when these amulets were made-the year Latine ruled, everyone could read the writing. However, over the years many forgot the ancient language, except for Latine..."
by yellowyoshi749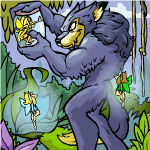 Once Upon a Time in Faerieland: Part Five
"Welcome, my fellow warriors, to this most prestigious event. As I'm sure all of you know, we're here to honor three Faeries..."
by dynamitebl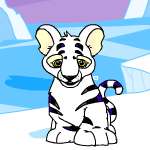 Snowy: The Shattered Fate --Part Two
"Okay, I know just the way to get to Faerieland!" Snowy said and began walking.
by tigerlizard5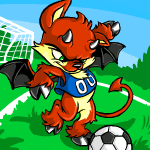 The Draik Also Coaches Neo-soccer: Part Two
"I've got a good idea for a punishment, Sunny," he replied. Zarrelian stuck his tongue impudently at the Krawk. Ezanna paid him no attention, and continued.
by battlesunn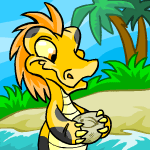 The Eccentric Codestone: Part Two
"If I'm ever to lose this thing," he explained towards himself while lightly beginning to draw on the surface of the paper with the end of his pencil, "At least I'll be able to remember what it looks like."
by apparent
The Ghost Lupe's Secret: Part Three
"Give it back! I'll tear you to shreds if you don't!" the Ghost Lupe growled.
by chipster33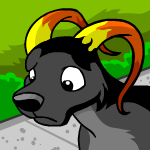 The Great Jelly Adventure: Part Five
"Look, princess, if we don't get moving that tribe is going to catch up with us. So let's go."
by buddy33774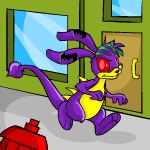 The Legend of Bunny Ketsosu: Part Four
"You guys... uh... you guys... LOOK OUT!!" Tron screeched, raising her left arm towards the creature.
by tronbonne1718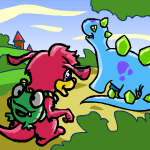 The Legend of the No-see-ums: Part Two
"Invisible paintbrush?" Scarlet and Snowberry said, as invisible paintbrushes had not existed before this time.
by slamina83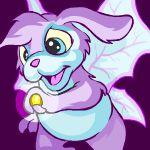 The Ultimate Time Twisters Adventure: Part Eleven
"It's time to continue," said Zeedil as he landed on the ground. He handed over the gauntlets and the helmet to Bortyk.
by too_kule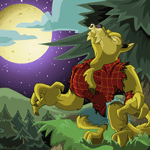 The WereLupe Files Case 2: The Disappearing Faeries -- Part Five
"So, which one of you weaklings wants to try to be a hero next?" Balthazar sneered.
by neojolteon2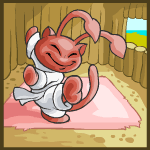 To Be a Master: A Student Found -- Part Three
"Please," she said gently, "let us talk. I'm sure I can help with what you need. Just stop attacking me, please. I don't want to hurt you."
by shelleylow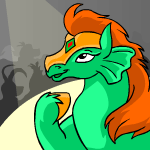 Tsunami Takes the Stage: Part Four
"I sing because I feel the music, Dash. Not because I want to be a star but because I want to… because the music is in me."
by shelleylow