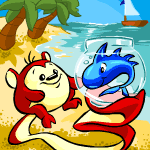 Abby's First Adventure: Part One
"I found a new island! I found a new island!" Abby shouted. Obviously, I did not believe her. But when she let me have a look, I didn't believe what I saw.
by music261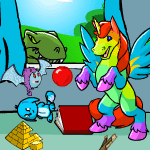 Petpet Rescue: The Horrors of the Mines: Part One
A massive face blocked the view of the tree. A terrible face. Bright green eyes flashed dangerously. Lots of dagger-like teeth shone in the sunlight.
by ridergirl333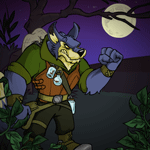 Ieva gave her one of our healing potions that we had gotten from the healing springs while Ripgirl had been sick with NeoBlues. Then we set off for the forest where I had grown up.
by ieva_kasku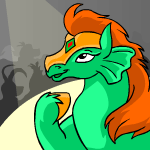 Tsunami Takes the Stage: Part One
At any rate, as solitary a life as Tsunami led, she loved her family dearly, as well as the few close friends she had. They were coming over that very night, just for a gathering together of good friends enjoying each others' company.
by shelleylow
Headlines
Get Ready to Role!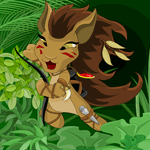 Throughout the time I have played on Neopets, I've noticed a lot of roleplaying boards in almost every category of Neochat. Due to this, I've fallen in love with roleplaying myself, and usually you can find me doing so. I hope this doesn't sound picky or snobby, but I have noticed a lot of problems with the way some people roleplay in Neopia today... more>>
Other Stories
---
---
---
Life On A Budget
Budgeting is often associated with being poor. I have to challenge this idea, as budgeting is one of the most useful things around...

by ladee_sarah
---
---
---