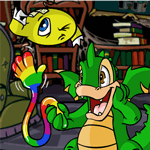 Attack of the Deranged Mutant Killer-Monster Rainbow Sticky Hand
"Mister Sticky says that some old Aisha who lived in a big mansion just bit the dust and left all of her items to anyone who was brave enough to get them."
by battlesunn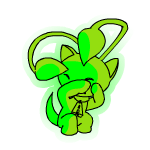 Blind to the World: Seratsee's Story
 I charged forward without warning, sending her into a defensive stance. "Hey, what's the big idea?" she laughed, and we began mock-fighting with each other.
by snickering_1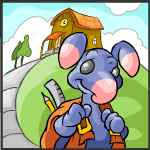 Deformation Disaster
I loved my tail as if it were my best companion when I was little, bouncing on the end of it merrily where I was to go.
by apparent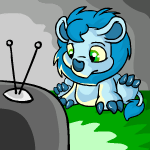 GoldenRhino the Stuper Villain Takes Over Neopia
"WHAT ARE YOU DOING?" roared Darth Babaa's owner, GoldenRhino. The baby Tonu marched over and snatched the Babaa away from her.
by too_kule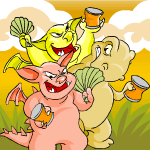 Pam the Palm Fan
In Discard, there were no games to play, pets to cool, or trees to be made from.
by sol_luna_estrella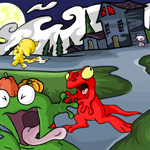 The Haunted Woods Mystery
Suddenly, we saw shadows dash through the bushes all around us. We became very scared.
by bellossom45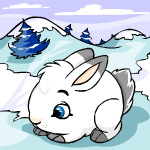 The Petpets vs. Balthazar
They laughed, they played, they helped each other out; it was their own little perfect world. Until the day...
by fzun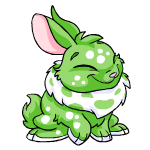 The Terrible Secret
"lhind, stop," I said. "I know, your telling the truth, but Shyla- well she's younger and I don't want to hurt her feelings."
by milkmoocow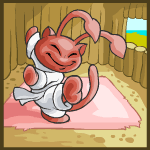 To be a Master: Aihami's Initiation
"But how am I going to become the best Battledome fighter Neopia has ever seen if they won't even let me train," she said aloud, her heart feeling more heavy than it had ever felt.
by shelleylow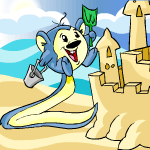 Working Together
"What a beautiful day to be at the beach, isn't guys?" she asked her best friends, Sarah, the pink Aisha, Zalie the starry Zafara, and Chip the spotted Pteri.
by lilacfeathers2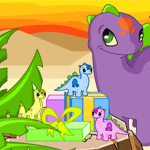 Xraie and the Case of the Chomby Carnival
"Taitl... Today's CHOMBY DAY!" she shouted, excitedly.
by squieshie