Your questions answered!
Read the answers to the most commonly asked Neopets questions this week in the Editorial section. Each week the most popular questions will be answered by one of the creators of Neopets, so keep checking back to stay updated.
Gadgadsbogen
Aftermath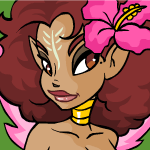 Well I bet a lot of people are shouting "It's over, free at last!" That Gadgadsbogen Puzzle sure did stump a lot of people, including myself, for a little while at least. So I thought that maybe some would be interested in how to solve this Logic Puzzle. This is really very easy, if you know what to do... more>>
Battle of the
Free Foods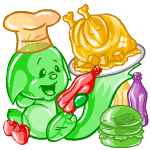 Ah, so finally, the Giant Omelette has a competitor- none other than the Giant Jelly. So, how did each come about? How does they replenish themselves with startling regularity? How do they avoid giant flocks of hungry cheeses flying down to gorge themselves upon the food?... more>>
Headlines include Chomby Day, Buddy Icons, and the latest news in the battle between Meridell and Darigan. Read it here.
NeoAdventuring!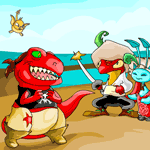 Even though it is still in it's infancy, the Neopian Adventure Generator has already a huge following. Players and creators alike are flocking to this newest feature. But what is it you do with this new feature that has made its way into the Game Room as well as the Chat Boards?... more>>
Other Stories
"The Petpets vs. Balthazar" by fzun - Once upon a time in a secret spot of Happy Valley there lived a village of wintry petpets. They laughed, they played, they helped each other out; it was their own little perfect world. Until the day... more>>


"To be a Master: Aihami's Initiation" by shelleylow - "Look kid," snapped the irritated receptionist sitting at the desk in front of the Training School, "I already told you, no codestones, no training... more>>


"Working Together" by lilacfeathers2 - "Wow!" exclaimed Mel the blue Meerca as she gazed off into the calm blue ocean. "What a beautiful day to be at the beach, isn't guys?" she asked her best friends... more>>


Choose your Adventure!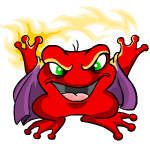 This week's issue is brought to you by: Neopian Adventure Generator

Submit your stories, articles, and comics using the new submission form.