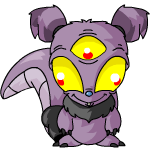 A Friend For Edna
Edna was one of the only mutants in her area, so she was, consequently, labeled "Different"...
by bobbicus_freddicus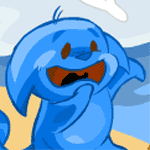 Babysitting!!
I've babysitted Emily and Jessie once too many! They're... they're monsters!
by pinklepunk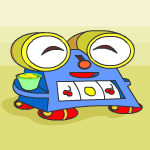 Dixi
Natalie got a sudden notion. Maybe a petpet would help the household feel a bit less lonely...
by peachifruit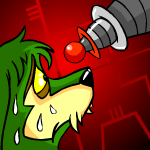 First Time Zapped
I spent more than 95,000 NP to find this place because YOU wanted to get zapped everyday. Remember?
by bubble_babby312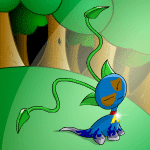 Flames: Allie
We brushed aside cobwebs as we entered. Both of us were nervous, but we wouldn't show it...
by teghan62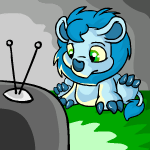 GoldenRhino the Stuper Villain
Right then, right there, GoldenRhino promised himself something. He'd become Neopia's worst stuper villain...
by too_kule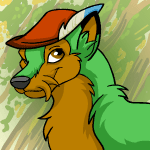 Mordegan's Makeover
Mordegan began to fantasize about how unique he would look when he finished with his makeover...
by battlesunn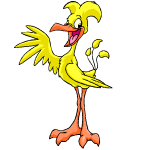 SOFAP: History Lesson
"Does anyone know why our school is called the School Of Future Adult Pets?" Everyone stared into space for a while. I, too, was more stumped than ever...
by _ggagahc_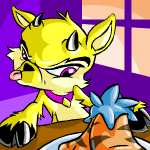 The Picky Eater
"It's not MY fault," Ilf grumbled, picking at the tigersquash that had slid into a carrot...
by daughter_of_mirkwood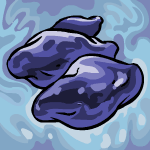 The Prunes of Doom
He is, actually, a wonderful cook when he's not using prunes...
by krimsontears
The Scariest of Peophin Tales: Hunted by the Shore
She paused to check her appearance a final time. Perfect, she thought...
by rodawig
Headlines
Randomness
in Neopia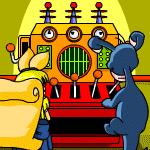 In life, there are many things that are random. You don't have to look far in Neopia to find these random things either. After playing NeoPets for any amount of time, you will probably encounter something known as a "random event..." more>>
Other Stories
---
---
---
---
---
---