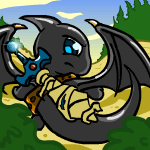 Nobody really paid attention to her, unless they were Battledome fans or Shoyru lovers. Unknown to anyone, including herself, she was also a hero.
by brains03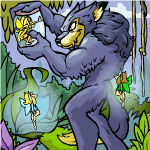 Once Upon a Time in Faerieland: Part One
As darkness enveloped the skies of Faerieland, Takayla the Earth Faerie, hovered above her counterparts far, far below. She watched with wide eyes as the Light faeries joined the group below...
by dynamitebl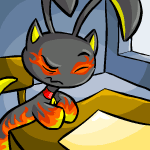 The Mercenary Lawyer: Part One
"Yes, you Ayna. You have the skills of a lawyer, you can argue a case really well, and you have the highest intelligence rating of all my pets."
by moonsunangel
Headlines
Rescue Those
Petpets!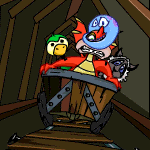 This week's issue is brought to you by: Petpet Rescue
Other Stories
---
Dixi
Natalie got a sudden notion. Maybe a petpet would help the household feel a bit less lonely...

by peachifruit
---
---
---
---
---