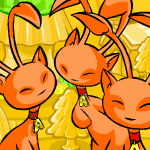 Escape from Jelly World: Part One
Aishas just so happen to be naturally attracted to such things as jelly and other fun things to eat, but mainly jelly. All was well in the village of Jelly Town... until that one day.
by xxtashersxx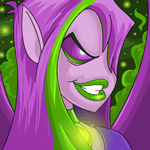 Angel was bored with committing petty little crimes and heists. They were so easy that even a little kid could have devised them. She wanted something more challenging...
by plushieowner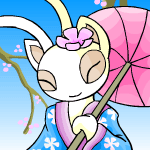 Magnolia's Teahouse Troubles: Part One
The dress Tiira_Misu had chosen was trimmed in gold silk, with an eloquent fan print that Magnolia adored. The only bad thing about her new outfit was that it only permitted her to take small steps...
by peachifruit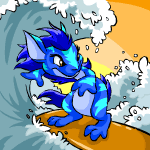 A blue Quiggle approached him. "Brak," he whispered. "I don't think this is the safest place for you. Half the people on this accursed island are after your head! You know how you stole a sausage from that one strawberry Gelert?"
by supergirl309
Headlines
Forgetting the
Soup Faerie?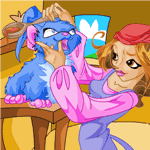 At the edge of Neopia Central, in the Marketplace, stands a large black cauldron. A long line of pets queue next to it, all colours, all species, but all hungry. Kindly volunteers move up and down the line, entertaining the hungry pets, handing out bowls and spoons... more>>
Other Stories
Mystery Island's Past
It didn't take very long for the boat to arrive in Neopia Central. I guided my pets home, and we had our own picnic in the backyard.

by bellossom45
---
The New Type in the Family
Kiwikies was in the middle of transformation; a Shoyru covered in green and tan feathers. It looked really odd, and Kiwi didn't look at all disturbed by this. Her arms shrank, and her wings became less dragon-like...

by redtial
---
---
Art Abuse in Neopia
It's pretty much guaranteed that if you put up a nice image, there's someone out there in Neopia who will claim it as their own...

by jiggawot
---
---
---