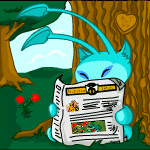 100 Ways To Tell If You're Addicted To The TimesPut in your favorite "addiction" here...

by simsman24000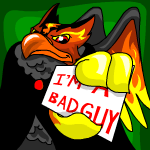 Art Abuse in NeopiaIt's pretty much guaranteed that if you put up a nice image, there's someone out there in Neopia who will claim it as their own...

by jiggawot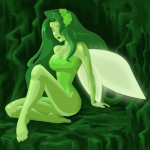 Don't Be Green With Envy!Green is such a wonderful color! Why would anyone think that green is evil?

by stoneman3x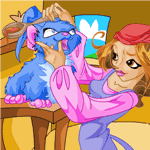 Forgotten Faeries: The Soup FaerieAlmost everyone in Neopia owes her something, for helping them when they were in need...

by oily106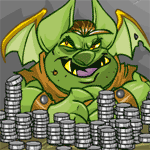 Gambling on Success: Part One
The Pure Luck WayThe good news is that luck is actually on your side if you play the right games and know when to quit...

by stoneman3x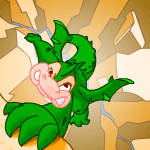 Heroes of Neopia: Green ScaleUnfortunately for me, that village happened to be on the peak of an extremely high mountain...

by bluescorchio104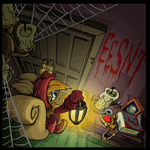 Outsmarting Eliv ThadeSome of you may think that you're not good at anagrams, that you'd never be successful at the game - but that's not true!

by xephyrx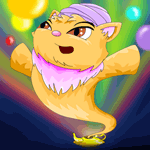 The Art of AuctionsWhether you're buying and selling, I've got some great tips for you to make NP...

by leb388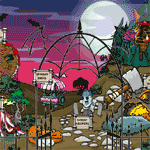 The Deserted FairgroundOf course it's deserted, and spooky, but the shops are neat...

by nyrhak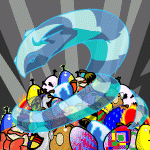 The Invasion of NeggsRead on to unravel the mysteries of those mind-bending items we call neggs...

by neodude9011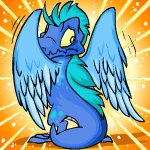 The Lab Ray: Worth It?Here is the everlasting question I've heard many times. Is it worth it? After experimenting on my beloved pet for over a year now, I have to say...

by solemnwolf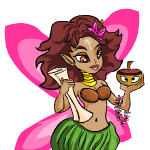 Tricks of the Trade 2: Buying Via the Trading PostThis week, I hope to help you get the best deals from the people trying to sell their cheesy wares... mmmmm, cheese.

by too_kule
Headlines
Headline stories this week include the new game Petpet Rescue, a quartet of recently released toilets, the arrival of Gelert Day, and this year's celebration of Gadgadsbogen! Find all the latest news here.
Other Stories
Mystery Island's Past
It didn't take very long for the boat to arrive in Neopia Central. I guided my pets home, and we had our own picnic in the backyard.

by bellossom45
---
The New Type in the Family
Kiwikies was in the middle of transformation; a Shoyru covered in green and tan feathers. It looked really odd, and Kiwi didn't look at all disturbed by this. Her arms shrank, and her wings became less dragon-like...

by redtial
---
Of War and Amulets: Part Two
Kiata was pacing her room, angry that she had lost the gold half of the precious amulet. The only thing she could think about was how angry Orlan would be at her and the mocking, sneering face of Shokiba.
---
---
---
---