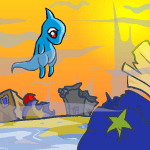 A bright light emitted from the core of the orb, and its shell split apart, revealing what had been trapped within it...
by yugo149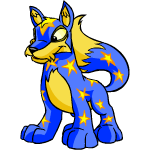 Not two feet away from the pawprints, however, the Flotsam found herself frozen in fear. Blocking her path was...
by nytewolf117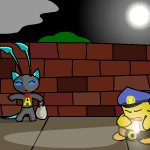 When you're on the backstreets of Neopia, you need to figure out who you can trust very quickly. There's no room for mistakes...
by stormydreamer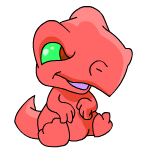 The Quest For The Golden Can Opener
I spent three hours this morning packing all those blasted cans, and now, after I'm ten miles into the Haunted Hoods, I realize that I've lost my can opener...
by battlesunn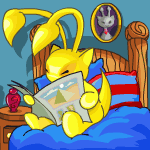 "Do you know what this school needs?"
"Decent cafeteria food?"
"No!..."
by ridergirl333
Headlines
Pity the Pickles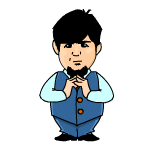 Every week, Mr. Pickles (as he shall be addressed for the remainder of this article) puts heart, soul, time, talent, and little chopped up pieces of celery into the News Brief. But who reads it? Few. Who should read it? All... more>>
Other Stories
---
---
---
---
---
---