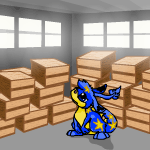 Dragon Thieves: NSPA Part Four
They may have planted one among us, so even our own people are suspect...
by child_dragon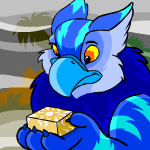 Dragonmist: Part Ten
Nothing seems to make sense. There are no encryptions. No riddles. No haikus. Just a collection of pointless quotes...
by jenjen26785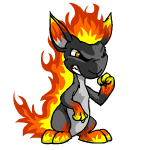 How I Helped Destroy Neopia: Part Thirteen
I enjoyed walking there; I liked to see the Neopets inside their cages. They always looked at me in this angered way, but I would just smile at them...
by hippiesoul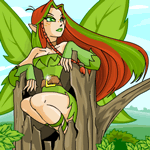 Illusen's Globe: Part Two
Illusen stood perfectly still. The green light engulfed her, and she disappeared for a second, only being a green floating spec. Then, her shape came back...
by gurlie267
Indiana Jub and the Wooden Spoon: Part Six
Oh no… not the Lost Desert again! I just got cooled off from the last time!...
by barrelofmalkies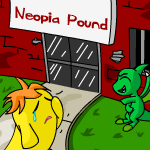 It Was Never Really There: Part Three
"I just took the first one I saw. How's Kyron?"
"Ready to fight! Lets get started!"
by moongirl170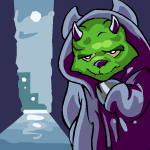 Lost in the Desert II: Part Four
"You know how to get out of here, right?" asked the major after a little bit of walking...
by smileyface12_5690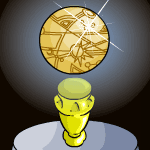 The Great Orb Theft: Part Three
There is something I should have told you a long, long time ago. It was stupid of me to keep it a secret from you...
by hot_pink_lizard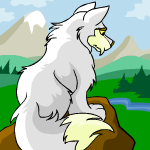 The Legend of the Lupe: Part Five
"Sure, and I'll be a Mynci's uncle," jeered the Pteri. "Of course you're evil..."
by bluescorchio104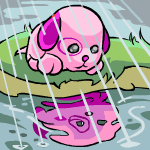 The M & M Detective Agency And The Warf Of The Chaskervilles: Part Three
Marvin was momentarily confused by a disturbing grinding sound coming from nearby before realizing that it was his teeth grinding together in anger and frustration.
by battlesunn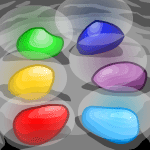 The Next Guardians: Part Two
And so, Neopia awaits the return of the Guardians of Magic; Fyora promised that the heirs to the power would emerge someday...
by horsegirl4231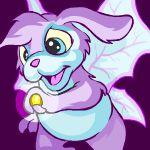 The Ultimate Time Twisters Adventure: Part Three
A beam of light was shot out of the ring and hit the chair. The chair sat itself up again.
by too_kule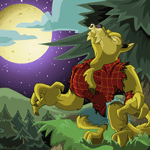 The WereLupe Files Case 1: The Beginning Part Two
"Oh yeah, just wait until tonight. I'm planning a sneak attack that other me won't expect," Khell snickered.
by neojolteon2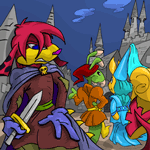 The Zafara Assassin 3: Eternal Dreams Part Two
 We traveled in single file behind Elecwator in a deep silence. The forest around us was filled with the calls and chirps of many unidentifiable creatures...
by meratocat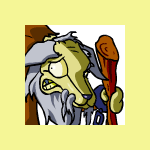 What Came Before the Number Five: Part Two
A plan was forming in his mind, one that would rid him of his old friend forever...
by noremac9