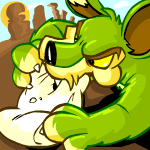 Luperusse in Tyrannia: Part One
"I'm looking for Sausage Omelette," Luperusse replied, none too politely.
by twayblade807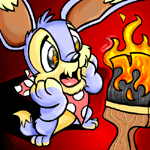 Never Get a Paint Brush For a Lupe: Part One
"I'm blue," he hissed through clenched teeth.
by stoneman3x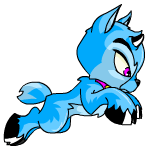 "What'cha doin'?" I asked, as I walked into the clean, peachy, friendly kitchen, where my owner, squieshie, was doing something.
by squieshie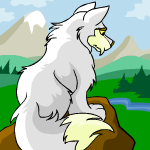 The Legend of the Lupe: Part One
His bushy white tail swished from side to side furiously, faster and faster with every passing moment.
by bluescorchio104
Headlines
"The Dung Hero" by hippiesoul - Somewhere in a different dimension, far from Neopia, there's a Solar System where a little odd planet lies. They say this Earth planet is where humans come from but no Neopet has ever actually been there. However, according to the humans in Neopia, it is a beautiful planet... more>>


Other Stories
---
---
---
---
---
---