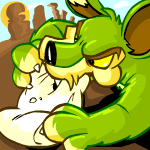 Luperusse in Tyrannia: Part One
"I'm looking for Sausage Omelette," Luperusse replied, none too politely.
by twayblade807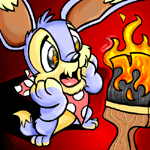 Never Get a Paint Brush For a Lupe: Part One
"I'm blue," he hissed through clenched teeth.
by stoneman3x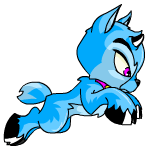 "What'cha doin'?" I asked, as I walked into the clean, peachy, friendly kitchen, where my owner, squieshie, was doing something.
by squieshie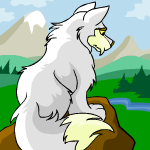 The Legend of the Lupe: Part One
His bushy white tail swished from side to side furiously, faster and faster with every passing moment.
by bluescorchio104
Headlines
This week's headlines include great new accessories for your NeoHome, more snow globes and baby plushies at the Toy Shop, and... could it be... free jelly?!? Find out all the details here.
Other Stories
---
---
---
---
---
---