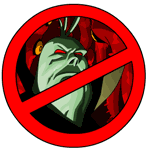 008: Neopia Is Not Enough: Part Two
With one of his rare abilities, Sloth split into three bodies!
by Neomatrix111
Search: Part Four
I smiled and turned back around to my friends and nodded, smiling. Then, I felt something on my shoulder.
by Griffin337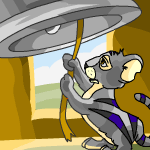 The Bellringer: Part Three
Arran took hold of the rope and pulled it as hard as he could.
by thegreatlupelover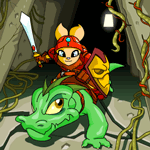 The Kontana Scroll II: Part Five
As they walked through the first road they could see nothing but Usuls running about, playing happily like a nice big family.
by kiwifruit487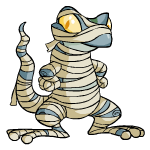 The Mummy's Curse: Part Two
"Madam, it looks like you come from the Lost Desert, and you're obviously learned. Do you know anything about a Mummy's Curse?"
by worrals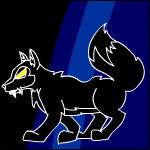 The Return of the Black Lupes: Part Four
Then suddenly they heard a cold, hard laugh behind them. The four friends turned to see who it was.
by Lupebreeder10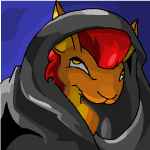 The Society of Dark Kyrii: Part Three
He turned around, and grinned at the rest of the army. He pulled out a handful of Rock Bombs...
by daverboy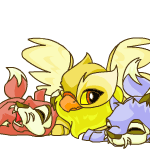 The Strangest Lupe: Part Seven
As Stranger took in this scene with trepidation, he saw out of the corner of his eye more figures gathering on the opposite bank of the river.
by Tdyans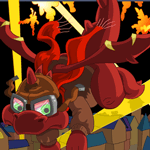 The Struggle: Part Three
All eyes were on the arena now. The brothers put their heads together, preparing for battle.
by whitechimaera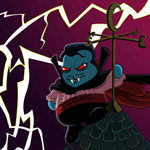 The Very Evil Hubrid Nox: Part Two
"I'm glad you are seeing things my way, chief. MUAHAHAHAHAHAHA....being evil is so sweet!"
by sidohsam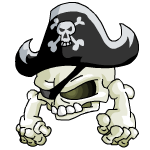 Vacation of a Lifetime: Part Three
"I got in on a little 'meeting' with the Pirate King and a few of his cronies, but I couldn't get close enough..."
by lupelover006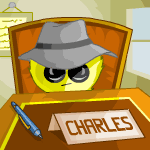 Who Did It? Part Two
"Oh, well, everyone knows that Detective Charles can solve anything."
by magycalmyst