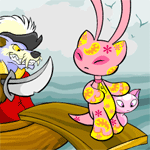 Magnolia's Pirate Problem: Part One
"Er--um--BRAAAAWK! BRAAAWK! SYSSIE WANTS A CRACKER! BRAAAAAAAAWK!"
by peachifruit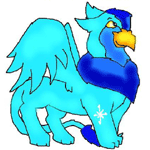 Oresetes whimpered quietly, staring out over the many multicoloured mounds of feathers...
by battlesunn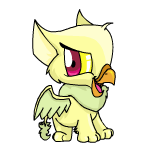 "Jitterbug? I haven't seen her since she was knee-high to a grasshopper! Where is the little tyke?"
by jenjen26785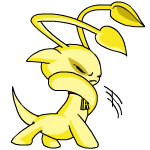 The Golden Rose: The Diary of a Young Aisha - Part One
I had never thought anything of it until the day it really happened.
by sol_luna_estrella
Headlines
Headlines include "Champions of Meridell," Eyrie Day, more Faerie snowglobes, and the phenomena that can only be... battle ducks! Get the latest on these and other stories here.
Other Stories
---
---
---
---
---
---