Battle of the Shoyru Gang 3: Part Two
"You KNEW he was kidnapped?" she screamed, with sudden realisation.
by jlcchaolover3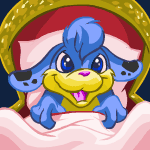 Flo: Part Three
"Flo! Hey, pet, wake up!"
by shelleylow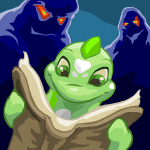 Into the Dark: Part Four
"The entire story may have happened thousands of years ago, Maki, but some things never change..."
by starhamster42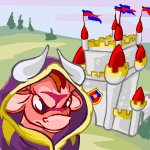 Kau Seer's Revenge: Part Two
In her thoughts she could see Kau Seer introducing himself to the prince, giving away vital information that explained his crime...
by catnip4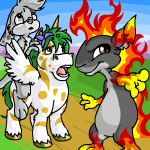 NeoRenegades: Part Six
When they made it to the Queen's castle, Keeta was immediately sent to her mother who was overjoyed to see her daughter.
by flipp_garuda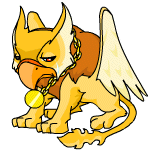 Po and Camp Neko: Part Six
We sat in silence for hours--we seemed to have trouble talking these days.
by polayo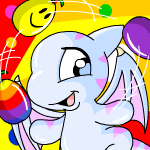 Ses' Story: Part Two
"D'you have any balance?" was the first question uttered by Sarah. I shrugged.
by aizii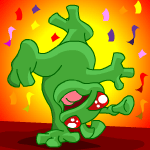 Spacegold's Grundo Independence Day: Part Two
Spacegold got hooked up, and started to pull the ship. Don't ask me how the law of physics allowed it, but it worked.
by epk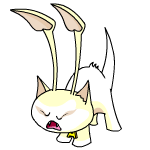 Spy Pets: First Assignment: Part Three
There was a sudden movement in the shadows, and the brim of a large hat shuffled to reveal the wizened and strained eyes...
by jenjen26785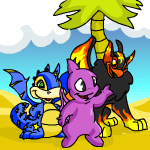 The Clan of Ligmoore: Part Four
I had been told once that the Techo who ran the pound was abandoned himself, he never got over it and to this day he has held a grudge against all of Neopia...
by amerock201

The Crows: Part Seven
"You've got a spotty bum!"
by geovii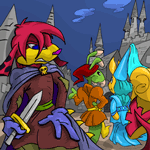 The Zafara Assassin 2: Dreams of Shadows - Part Eight
As we made our way, I noticed that Pup had taken a liking to my brother. It was a definite change from him constantly bugging me.
by meratocat