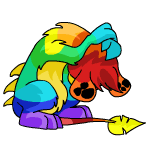 Shelly felt the icy claws of fear clutch her heart. She didn't know why, nut she had a great sense of foreboding. She felt as though something very, very bad would happen...
by battlesunn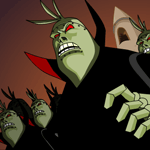 Evil Overlording For Dummies, Continued & Concluded: Part One
An Evil Overlord whose reputation can't strike fear into the hearts of perfect strangers is a simple wannabe or has-been.
by scriptfox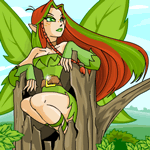 Illusen's Quest For Peace: Part One
Illusen had heard word of a new land, one that held everything she craved.
by sinners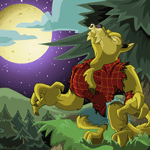 "How's the Chosen One? Has she meet her match yet?" Balthazar asked.
by faerieneggs4u
Headlines
Hail to the Form Mail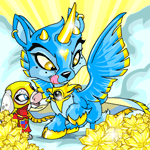 So, you've submitted your work to the Times, and you're sitting around, anxiously watching your Inbox for word of how they liked it. Perhaps they'll be sending you a "This is the best article we've ever received!" or a "Wow! This deserves two trophies, it's so wonderful!"... more>>
Other Stories
---
---
---
Feed Florg
You are completely disgusted, but still want to see how the game works.
---
---
---