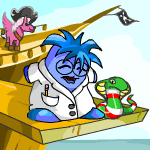 Al Shipwrecked
Who could you be? Well, whoever you are, you're going to be walking the plank!!
by al_the_chia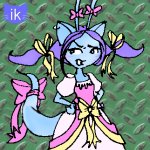 Beauty Contest Blues
The truth was that she used her Aishas to provide information about the people coming to see her...
by IndigoKitten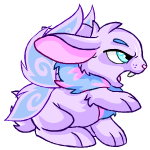 Bitter Fruit
I frowned to myself and looked around at the gathered circle. This was going to be a complicated case to pull off.
by scriptfox
Crooky and Nip II: The Escape
Crooky24 the Christmas Chia wasn't listening. He was thinking about this new Chia fad going around Neopia.
by Baron1876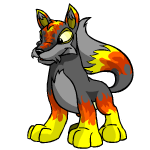 Griffin and the Lava Cave
Griffin the male fire Lupe had dedicated his life to saving Chias from selfish Chia-eaters. So what kind of adventure do you think he'll get into this time?
by dragonshark173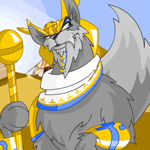 King Coltzan III: An Autobiography (Chapter CLXXXII)
We retrieved the treasure that we desired, but bringing it home was more difficult than we had expected.
by bla_bla_bla_3000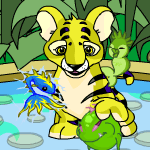 The Scoop on the Maraquan PetPets
Crista collected PetPets. Specifically, she collected Maraquan PetPets.
by sailorptah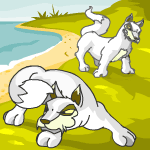 The Tale of Two Lupes
She was a beautiful white Lupe, like her mother. She didn't have a name yet.
by Adoption_Angel529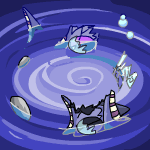 The Whirlpool
The water was swirling gently now, barely noticeable.
by gorgeousgloria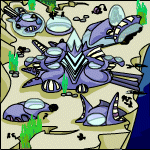 When Maraqua Was Destroyed
The city of Maraqua was fantastic, considering this was my first time.
by Lil_Moon38
Headlines
The Mutated Chia is Ready to Battle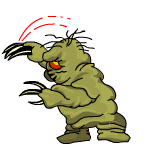 Eeeww, what is that.... Uggh, what a foul smelling Chia! The Mutated Chia is the new Battledome challenger and, yes, he's got a few hygiene problems but that shouldn't stop you from cleaning up his act with your Attack Forks... unless his odour is too much for you to handle. Rumour has it that he is highly trained in the art of sliming...
Other Stories
---
---
The Bellringer: Part One
The silver Kougra hauled on the rope with all his might. High above, the bell bonged resoundingly.
---
---
---
---