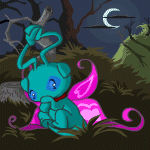 In a Really Strange Land: Part Four
When Andy had finished, they went to a forest nearby where they were undisturbed and discussed what to do next.
by Phifi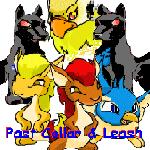 Past Collar and Leash: Part Four
With an earsplitting roar, the huge NeoPet burst around the corner, slobbering in anger.
by moonstripe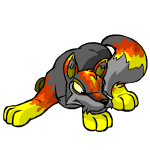 Search: Part Two
We all laughed again after Cleevis told us how he accidentally got his brother's head stuck in a utility pipe.
by Griffin337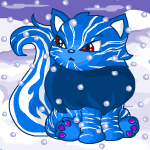 Snow Way Out: Part Three
Snow began to fall, getting caught in the wind and blown in my eyes and face.
by Duplica13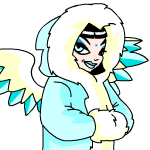 Stories of Snow: Part Two
She had a map of the ice caves so she would not get lost, she was amazed at all the crystalline beauty.
by twistedcitrus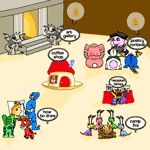 The Art Centre: The Saga Unfolds - Part Four
The Art Centre was going to close, and I would find somewhere else to go. Maybe I could join a cooking club.
by miss_pathological
The Case Files of Brucelzy and Dash475: Part Two
Getting down on my paws and knees, I combed the carpet for pawprints similar to the ones Kauvara had found before.
by Fantasy_2001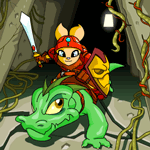 The Kontana Scroll II: Part Three
The day turned into night and as soon as they reached the top of the hill... it was almost midnight.
by kiwifruit487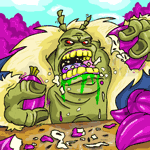 The Little People: Part Three
They used their powers and they did not stop, firing with fury, driving the little people way back...
by liuliu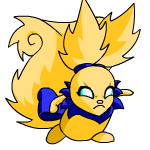 The Magic Within: Part Three
It's been four days since the incident, and I have Chay watching my every move.
by _silverstar_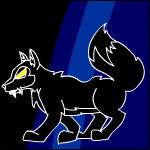 The Return of the Black Lupes: Part Two
Everyone looked uncomfortable about going through a volcano but no one said anything.
by Lupebreeder10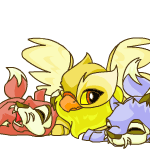 The Strangest Lupe: Part Five
He
by Tdyans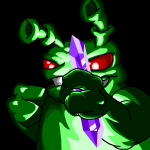 The SuperNeos: Part Four
So you want to see DarkGrundo. Well he
by Legendofzelda16