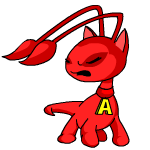 Agent Magnolia and the New Faerie Queen
"Well, Magnolia... any other plans?"
by peachifruit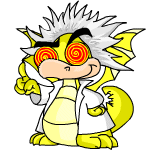 As Told By a Draik: The Lab Ray Scientist's Eyes
"Are you a mad scientist?"
by diggiegal16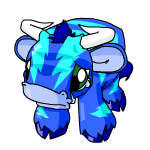 Behind the Bars
Most of all, being abandoned is a helpless feeling, something I never want to repeat again.
by amyli_emitar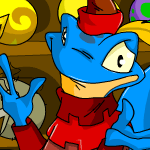 Cheeserolling!!!
"Spending a little NP to make her Neopets happy won't hurt. Besides, I sure we have enough to live a comfortable life!"
by gracelum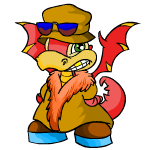 Close Encounters
"Taffy! You'll never believe this, but look over by that tree. No, the other one," she hissed.
by taffychic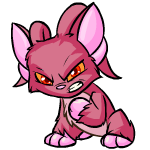 Dragon Thieves: Guys and Girls
She was filling out the final forms required for creating a NeoPet. It was her second, and apparently she knew what she was doing. Apparently.
by child_dragon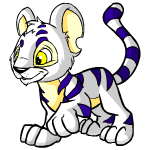 Dream Believer
"I had a dream where I was in medieval times
by akamissmatrix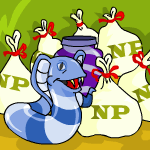 Fluffy and the Maltese Cobrall
"HISS!!" Fluffy couldn't help but exclaim.
by al_the_chia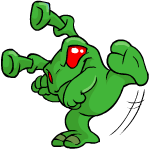 Frixx Errant: Trust Your Friends
"Why me? I'm not the one who packed twenty-seven pairs of Magical Smelly Socks!"
by feniques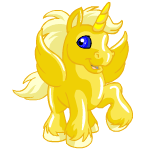 I've Got Wings!
"I can't fly. I'm a Uni, and I've got wings, but I can't fly."
by scriptfox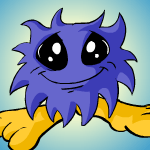 Life As a Fuzzle
Genken looked down and saw the stitches came out and some where ripped. He then started to cry.
by mewz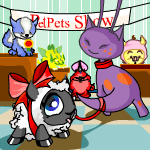 Mordegan and The Third Annual Super Duper Happy Smile Neopian Petpet Show
Welcome to the third annual super duper happy smile Neopian Petpet show!
by battlesunn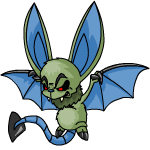 The Lab Ray: Great Experimentation
Boom! Crack! Zzrpt! ZZZZLT! KWA-ZZANG! ZZZZZZZLLLZZ!
by xyvandar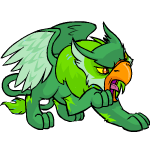 The Monologue of Myyth the Eyrie
by averyangryshaylir
Wanted - A Star!
"Well... if we can't hire a big star for this film," he muttered, a plan forming in his head, "then we'll just have to make one...!"
by indigokitten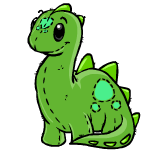 Warning: Playing With Magical Chomby Plushies Can Be Hazardous to Your Health...
"I'M A CHOMBY!"
by aizii