Caiie and Charm in: The Possessive Frying Pan
"I don't even wanna look at it!" Charm covered her eyes gagging. "Remind me why we're here?"
by _smoothcriminal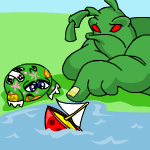 Junk Collecting 7: Legend of Long Jon Loser
Nite_jjj and Feezifriend were trying an experiment. They are trying to turn a Toy Sailboat into a Super Toy Sailboat.
by jimmy_91754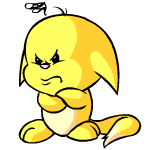 Kacheek's Retrieval
"Derek!" shouted Koggledoo, racing forward. "Something terrible has happened!"
by bubbledude10928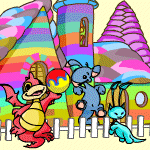 Life in the NeoHome
Dudette narrowed her eyes. "Sorry to interrupt your busy schedule, but it's time to go down to the you-know-what."
by dudette97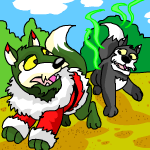 Odour of Stenchpaw
"Ahh
by al_the_chia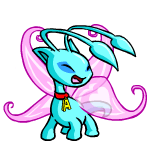 Po and the Memories
A familiar smell, a familiar presence, bumped into me and I whirled around to see a yellow Lupe with a kind, happy expression on his face.
by polayo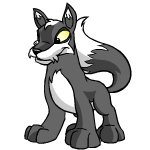 The Genius Mr_Polkadot!
"I meant solving mysteries is my game! Who put eating cheese down there?"
by axel_grease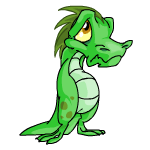 The Lonely Little Krawk
Darwin looked confused. "What's fungus?"
by silverkitty_8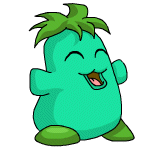 The Lupe of Chiatown
Janai the green Chia heard a sound of breaking glasses from behind the door of his luxurious room. He dropped the book that he was reading and went to investigate.
by lopaceria_2000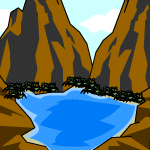 The Mystery of Kiko Lake
Oshea gasped, a faerie? In Kiko Lake? No wonder it couldn't move, its wings must have been soaked!
by cuckoo4books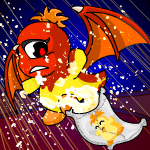 When the Tables Turn...
"You're not going to abandon me are you?!"
by dark_nightshade_