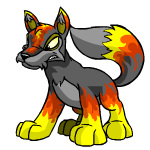 I was studying a book called 'A History of Chias'. It was pretty interesting, really, and very enjoyable.
by Griffin337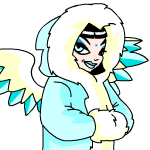 In a small cottage at the very top of the mountain far before the Ski Lodge was actually built lived a young woman...
by twistedcitrus
The Case Files of Brucelzy and Dash475: Part One
It seems that someone is sneaking into her shop at night and stealing potions!
by Fantasy_2001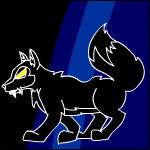 The Return of the Black Lupes: Part One
Uhhhh, Miss Faerie Queen why do WE need to rescue Galilobo? Why can't you and your Faeries do it?
by Lupebreeder10
Headlines
Kyrii - Capara's got nothing on this guild. This is where all the friendly Kyriis go when they're not fixing their hair or not eating delicious red apples. Talk about the new cool Kyrii Battledome Items and train your Kyrii (or other NeoPet) to fight against evil and the Itchy Scratchies! It's a win win situation. What are you waiting for? Join today!


Other Stories
Lupin Hood
There lived a brave red Lupe. He would help the poor by stealing from the rich...

by luckof7
---
The Magic Aisha
I found this Aisha Book today. I'm going to read it and find out how to get rid of an Aisha.

by xoxo_baby
---
---
---
---
---