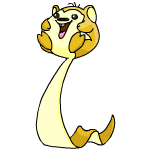 A Day in the Life of an Average Neopian
"I bought some brand new Usuki Pens, plus a fantastic new Snowy Valley Usuki Set and loads of cool food!" said Cutey.
by 2002cec2002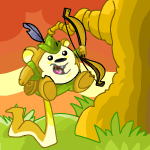 A Faerie Tale Gone Wrong
CairoKat proudly watched her little Meerca. He had just read How to Catch a Cybunny a few weeks ago.
by sorceress_of_stars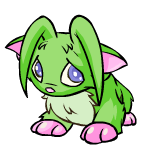 Bedtime Stories I: Scaredy Acara - Transcribed
Sheldon changed his mind right there and then. He would runaway.
by battlesunn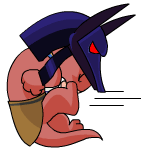 Big, Bad, Green
But the Koi Warrior wasn't through humiliating me yet. I felt a giant kick in my backside that lifted me into the air and halfway across the room.
by scriptfox
Caiie and Charm in: The Chopstick Dilemma
"SPIT SHOWER!" Gami roared gleefully.
by _smoothcriminal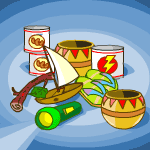 Junk Collecting 5: Bottle of Black Evil
"AH, MORE SLAVES," said the evil spirit. "I DIDN'T THINK ANYONE WOULD FIND THE BOTTLE OF BLACK SAND AGAIN."
by jimmy_91754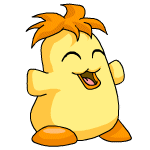 Kally's Story
"I am fine, thank you very much, Mr. Skeethson," replied Kalabarias, or Kally for short, a very peculiar Chia.
by spuddie_hang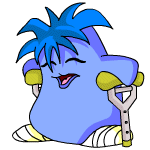 Littleblue and The Chia Changes
"That potion looks strange. I wonder if it will turn NeoPets into... super pet!? I've gotta try some."
by nardie513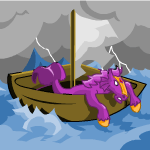 The Imperfect Storm
"JEWELOFTHESEA !" cried emjanepain just before she dove over the side of the boat into the raging waters.
by emjanepain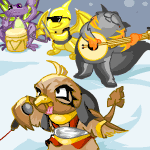 The Noodles and... The Noodles
"But how is that possible?"
by yaboofernoodle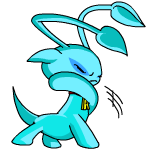 The Thingamajig
Well, anyway, it was a normal day. It started out as a normal day, I think.
by ticketytock2kay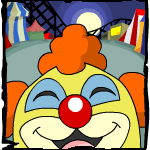 The Truth Behind The Carnival of Terror
Clown after clown, pie after pie not once making a mistake. Until she heard some footsteps behind her, and a hand grabbed her shoulder.
by whatevergirllgw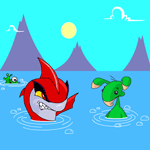 Your Average Citizens
"Sorry Mum," a quiet little voice whimpered. "I-I-I had to build some kind of security system to keep Maafy and Sugar out."
by terri332
Headlines
Lupe Day, Neopet Balloons, and NeoHome Gardens... that's right, NEOHOME GARDENS, are some of the stories making news this week. Get the latest word here.
Other Stories
Active vs. Interactive
The loving companion, the trusted friend. Be it feline or canine, Kacheek or Kougra, pets are an integral part of our lives.

by lor_ell
---
---
An Aisha
"Don't you worry any more, she'll be home soon," Kaishow said, knowing exactly why I was upset. So did everyone else.

by katchi_k
---
---
---
---