A Small Tail leads to a Profitable Trail
Returning to his desk, he filled out the paperwork for me to claim my reward, which was one-fifth of the bond money.
by scriptfox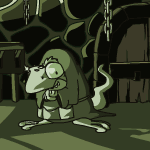 Adopting the Outcasts
"Oh, you don't want that thing. Nobody ever wants it. It's a Techo and they all say it's ugly."
by snowfox176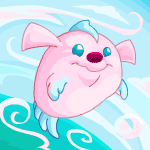 Confessions of a Floud
Obviously not happy with the screaming, the animal lumbered straight towards me! This was my chance!
by musgrave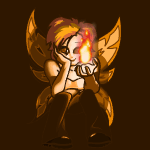 KiwiBonk and the Fire Faerie
"I'm not a Newbie anymore."
by slack_jawd_yokel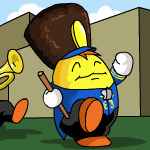 Listen to the Band
"We're not in Faerieland anymore," she murmured, looking about, her eyes wide.
by jedipikamoon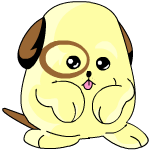 PetPets Save the Day (Kinda)
It had been over an hour and the Snarhook wouldn't leave, it had been running all over the house, knocking over anything that it came across.
by phyco_dragon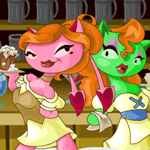 Rosetta Fontaine
"How did ye find me?" she asked. "And why did ye leave me at the bakery?"
by breizh_constance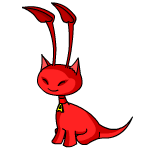 Runaway!
"So tell me, young Aisha, why do you run?"
by the_cs_bear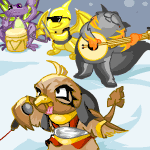 The Noodles... Miniaturised!
"Actually, KN... you're smaller."
by yaboofernoodle
Headlines
Neopia Network - Need a place to help you through the streets of Neopia? Well, join the Neopia Network and help creat a better place for everyone. It doesn't matter what type of pet you own; c'mon in and have some fun!


Other Stories
---
---
---
---
---
---