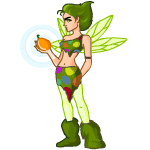 Faerie Tales, Vol. I The Negg Faerie: Part One
The new Negg Faerie couldn't have been more delighted. She barely kept an acceptably serene face as she bowed to the Faerie Queen.
by taffychic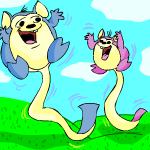 "Jake, I have an excellent idea."
by comedian872001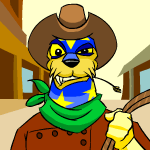 I am a cowboy Lupe. I patrol the harsh desert lands, protecting those in need and fighting those who threaten the well being of others.
by solargriffin
Headlines
Cooking with Asparagus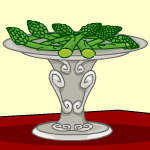 Yum, yum! Sure, Asparagus sure is yummy, but just plain ol' Asparagus could get boring. Now there are so many different ways of eating Asparagus, why not try something new? You can even prepare some at home for yourself, it's not just for NeoPets anymore! And contrary to popular belief, Asparagus is not yucky! :) (read more)
Other Stories
---
---
---
---
---
---