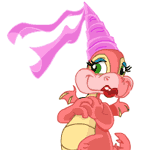 Beauty is a Curse
The day before the contest was the worst for Diva. She had to get up early and go to the beauty parlor all day.
by Taytees1520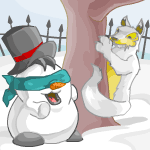 Crooky and Nip's Friend
They managed it and crammed more URLs together. The search led them off course sometimes...
by Baron1876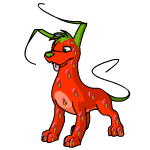 I Will Always Love You
The next day at school everyone had heard the news.
by hawaiiusa2000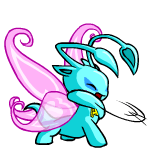 Just Like the Faerie Tales
The little Aisha looked up, confused. "Ummm
by stickycattabby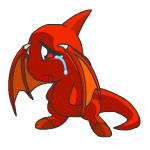 More Than I Could Have Dreamed--Apollette's Story
I would have never dreamed that a scrawny young red Shoyruess like would ever become a princess of an island...
by anastarr
The Golden Racket
The leader growled, and said,
by psychofarmer0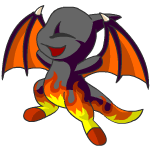 The Missing Owner Mystery
The two of them stayed up pretty late discussing Mini's plan. As they headed back to bed Sary wondered what she had gotten herself into?
by Roseygirl36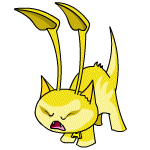 The Perfect PetPet
Instead of feeling proud, the little yellow Aisha felt nervous.
by leb388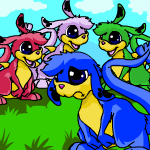 The Zafara Without Spikes
I wish I could have spikes on my back, all the other Zafaras in my school do.
by zia2000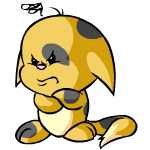 Trying Too Hard
Out of the auction house, came a very smug Kacheek, for he had just bought a Codestone for 200 NP...WHAT A BARGAIN!!!
by melimelimeli
Headlines
Sprung Up Again!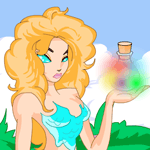 Don't call it a comeback, because the Rainbow Fountain is back but only for a limited time. Rumour has it that Neopians from as far as Krawk Island are lining up to get a little colour in their lives. Make sure you get your Fountain Pass today! You might even want to get two or three....
Other Stories
---
Buying on NeoPets
Naturally, you will want the lowest price possible, and this can take some searching, especially on the more expensive items.
---
---
Fight for Fate: Part Two
There was also sword. It was much like the dagger with a golden blade, but it was unique and looked like a belonging of royalty.
---
---
---