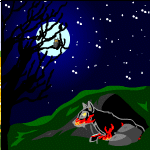 Blue Moon: Part Six
Though from time to time, he would find a patch of sand, and try to draw out a plan...
by _drake_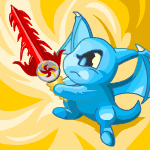 Doomsday Rider: Part Four
"Oh, put a Negg in it," I said, getting off my head and sitting on the ground to try and gather my bearings.
by yugo149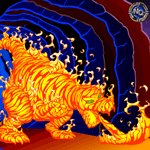 Fight for Fate: Part Two
There was also sword. It was much like the dagger with a golden blade, but it was unique and looked like a belonging of royalty.
by frost_acceber
Griffin of the Desert: Part Five
Griffin plodded over to the Chias, who were calmly sitting by the fire they had just made, most likely from rubbing sticks together...
by dragonshark173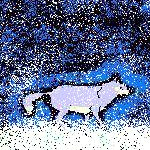 Just Like My Hero: Part Five
A bright light surrounded her and she gained a new ability.
by xena206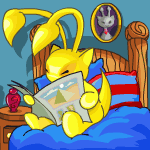 Kadrios and the First Hand History Lesson: Part Two
Surprised by her sudden friendliness, Kadrios just nodded. With a final wave and a quick wag of her tail, she was gone.
by nekookane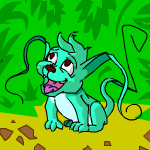 Pup of the Wilds: Part Six
And then his thoughts were cut short as a wailing, pitiful Lupe howl cut through the air.
by aera_eaglewings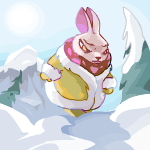 Snow Job: Part Eight
"What, you don't like being a pretty boy?"
by scriptfox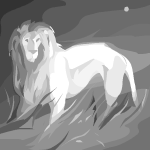 Thank You, Ghost Lion: Part Three
I was going to get my NeoPets.... even if it wore me down.
by samantha1559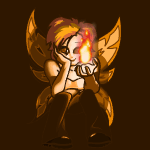 The Battle For Neopia: Part Four
"Ha ha! We're back, you overgrown shrub!"
by deadly_dreamer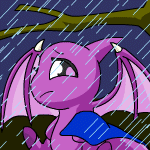 The Strength Within: Part Three
She knew she would be sucked up by the tornado too, but hadn't they made a pact not to split up until this adventure was over?
by linnG7G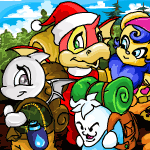 World Tour: Part Two
It was night already, and we had covered over half of the distance. We were growing tired and soon stopped for a small break...
by gorgeousgloria
Headlines
Joining Neil and Maria this week will be Evrick Covendorr, Director of The Chia Actor
Other Stories
---
Beauty is a Curse
The day before the contest was the worst for Diva. She had to get up early and go to the beauty parlor all day.

by Taytees1520
---
---
Buying on NeoPets
Naturally, you will want the lowest price possible, and this can take some searching, especially on the more expensive items.
---
---
---