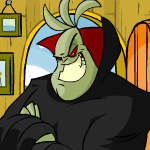 A Visit From a Villain
"Fantasia," Luna said cheerfully. "This is my friend, Dr. Sloth!"
by blubblub317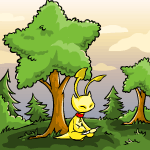 Alive
A long, powerful stroke of the lead tip. From its point flowed a graceful arc, silvery and smooth.
by erokai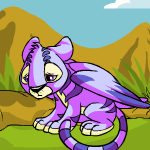 Always For Her
He'd do anything for Queenie, she was truly perfect. A rare treasure that many spend their lives searching for and he had found his, in a Faerie Kougra that stood right next to him.
by roxycaligirl101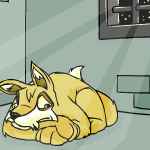 In the Failing Light
The deafening pandemonium in the front room reached a crescendo and the Lupe was forced to put his paws over his ears in a vain attempt to block it all out...
by barbcat00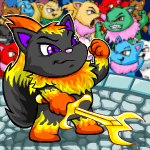 Just Like You
"That's really cool, Zuro," he said admiringly. "I wish I could have been there. You do so many great things."
by mrs_fluff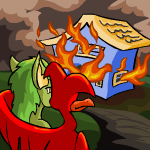 Okay, So a Lenny With a Flamethrower and A Plagiarist Walk Into a Room...
"Okay, Lennert… well, I'm sorry that completing my first article isn't cool enough for you…"
by buddy33774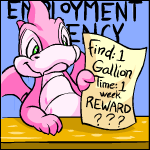 Pip's Strange Job
She was finally old enough for the one thing she had always wanted to do: work at the Employment Agency.
by costa_rican_girl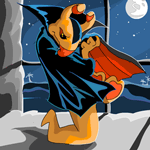 Scary Stories and the Garden Shed
"Hello, Ginny!" he said to the Acara. "Your cousins are in the shed, telling scary stories. I checked on them earlier, and they're having great fun, want to join them?"
by evil___person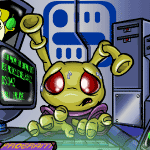 Scenes - Meant to Live
The majority of Neopia had no clue her profession existed, much less what it entailed. Those that lived on the station and did understand called it the most mind-numbingly boring job in existence.
by child_dragon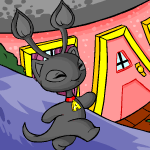 The Aishas Golden 'A'
"I got a question for you: Do you know how old you are?"
by softcouch
Headlines
"Just Like You" by mrs_fluff - "I wish I could fight, just like you," his brother went on. "That would be great."... more>>


Other Stories
It's Supposed To Be Fun
I myself can relate to those saving up for something special. Granted I have been very fortunate, I play games and try to rack up Neopoints just like the rest of you.
---
---
Jungle Eyes: Part One
When the class arrived on Mystery Island, they were all oozing with even more excitement than before. They could hardly concentrate...

by blubblub317
---
---
---
---