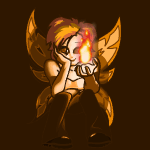 Danger: Fire Faerie in Training
Everyone was enjoying the day except a certain Fire Faerie who needed the proper training in order to have the ability to bless pets.
by precious_katuch14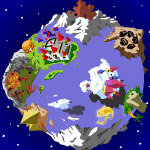 NeoCrunch Cereal Tour
She tried Usuki dolls, doing her makeup, everything. She just couldn't stop thinking about the tour. It was only five days away...
by gingerooo216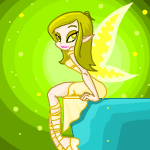 Not Just Another Faerie Tale: Lightened
I am Hadaerea, the Light Faerie--one of the most popular faeries here at the Faerie Academy. As old as it may be, this school taught Fyora, the current faerie queen, which makes it quite admired.
by tennisblondie16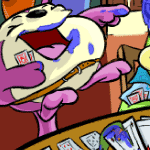 Sensational Neopian Legends: No Longer a Pirate
"You, Chuffer Bob, Pirate Extraordinaire, stand before this Committee of Pirate Conduct for what reason?"
by divagoddess1321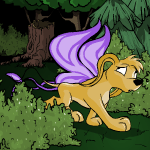 Shadows: Hatred
Sprite the Faerie Gelert stood frozen, staring at the ground. What should I do? It was as if her paws were stuck to the ground, her mouth glued, and her ears incapable of hearing.
by ladyariel32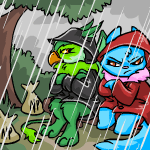 Sisterly Love
Sakura snarled back, "You always start it! Every single time you start it, and I receive the blame."
by shimmering_aurora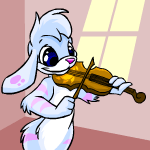 Terama: Thief Friends
"It... It was a thief..." Terama muttered. "And he took something..."
by articuno_neo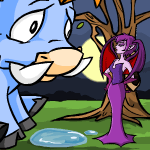 The Dark Faerie's Gift
He had endured another despicable day, one which he longed to forget…
by laurensama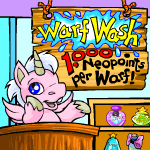 Warf Wash
She was sure there would be a line in no time. After all, who would pass up this great opportunity?
by charmedhorses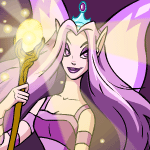 Young Faeries of Neopia: Fyora
"Oh, look," an Air Faerie called out. "Here comes Fyora, petite and so weird!"
by cruzerchic123
Headlines
"Sisterly Love" by shimmering_aurora - "You always start it! Every single time you start it, and I receive the blame."... more>>


Other Stories
---
---
---
Close Enough: Part One
"Whoa, kid, slow down a bit! Who is this London Dusk?" I asked her, with raised eyebrows. The little pet laughed, evidently thinking that I was kidding.
---
---
---