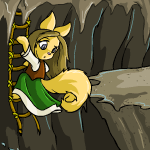 Hannah of the Pirate Caves: Part Three
"'Cording ta Krawk Island law, ye're now old enough ta work in me tavern! Wood and Lyle though it might be time for a change! With their permission, I've hired ye!"
by chocolateisamust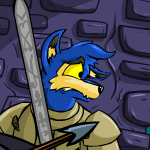 Journey of a Knight: Part Eight
"Oh, jealous are you, Firiden?! I'm going to be something that you CAN'T be!" Jeran snapped back in an acid tone.
by laurensama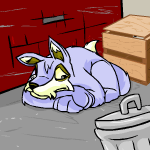 Lost and Found: Part Five
"Balthazar… Leave at once. Else you shall meet the retribution you are owed for all the faeries you have taken captive," Fyora warned.
by the_wanderer128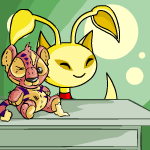 Mr. Fix-It, I Presume?: Part Four
I burst against my will. "What part of 'I'm a Neopian now and won't work for you' do you not understand!?"
by appaloosa500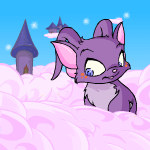 Not a Dream: Part Two
"It seems like the contestants are ready. And in… three, two, one… GO!"
by me_my_myself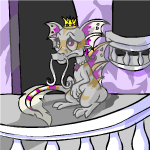 Princess of Erodaire II: Part Five
"You are kind, Oldraik...too kind to a betrayer like me," I said back, allowing a smile to grace my features after I heard Oldraik's heartening words.
by christinetran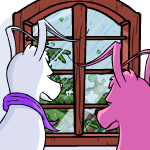 Rainy Days: Part Seven
"This is what we do," she murmured, "with your permission, Payne."
by child_dragon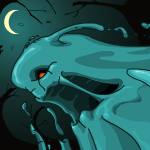 Spooky Food and a Spooky Mood: Part Two
Grumbling, the Esophagor opened its eyes, and saw that it was the one that had given it two vanilla ghost cakes earlier. The one named Jacob.
by jacob133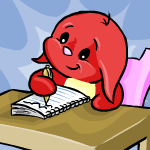 Tale Spinner: Part Three
"What are you staring at, Scorchio?" Mourindyn demanded. Miles opened both his eyes widely.
by scarrift
The Defenders of Light: Part Thirteen
"Get as much information on King Cobra as possible. Start searching now!"
by npmasterx01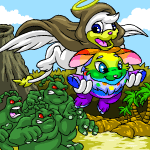 The Light Faeries Apprentice: Part Six
"The more time you spend trying to stop me from coming, the further NSQ gets away from us."
by neo_star_queen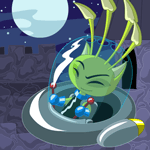 The Rebellion of the Alien Aishas II: Part Two
Everyone on bridge looked at the giant metal object. "Do you think it'll attack us?" asked Jublgurp.
by nindail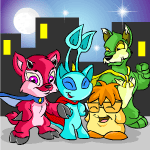 The Super Authors and the Chamber of Mysteries: Part Five
"What I wouldn't give for a CLUE right about now!"
by erika_idle