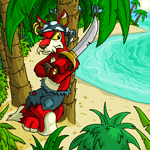 An Old Pirate Story
So I told Captain Grud about this and he said, 'Is this true? That means there could be tons of royalties in there and I-I mean, we could be rich!'
by bluebird312297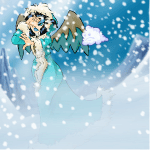 Battle Amongst The Ice
"Don't worry, I'm sure it's nothing. I'll just go out and see, I'll be right back okay?"
by sabrinahaque_2000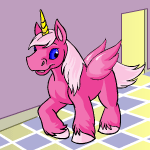 Bright Pink
If Starrbel was beautiful, this Uni was breathtaking. She was perfect.
by icicle__city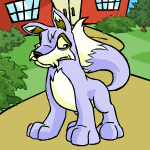 Skylark's First Day
"Room 1a, room 1b, room 1c…. this is no good!" she muttered to herself, frowning as she read the wooden signs on each identical, lemon door.
by sky___phoenix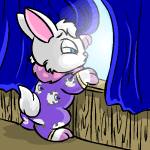 Snow
Will it snow today? Elyon thought. The exciting thought gripped her. She clutched the side of the curtain anxiously, awaiting the mystery that was about to be uncovered on the other side.
by rachelchia5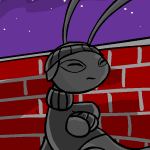 The Aisha Burglar
"Let's see, 'The Aisha Burglar was once a great thief. After she was caught she was reformed and is now the head professor at the Defenders of Neopia School.' Wait... what?"
by immortalmina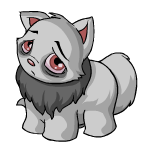 The Colors Inside
"Aw, Morgan! Come on! Don't act like this. It's not like you're a mutant or anything."
by bitsy_dj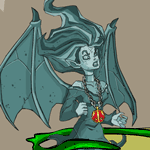 The Darkest Faerie's Legend
"Nice!" Shili said, walking over to Fai. "How did you get those cards?"
by cruzerchic123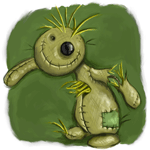 The Origins Of: Punchbag Bob
This is the story of how Punchbag Bob came to be…
by tambourine_chimp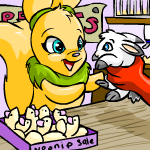 The Petpet Surprise
"If you find a Snowbunny then grab it and pay. The faster we get out of here the better," Cottonball said frantically.
by michjen119