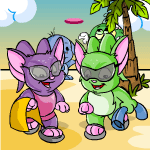 Blaring Heat, Warm Water, and a Mystery Island Tour
There was no lack of tourists, despite the blistering heat. Owners and pets who resided elsewhere filled every street and every corner, as well as every shop and stand...
by chocolateisamust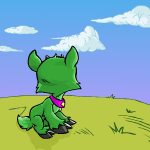 Called By The Wind: The Empty Field
It was the beginning of something new that would change this place. Though I knew nothing of the plain, I could sense that whatever was getting ready to happen would spite it and take it over...
by sara_mossflower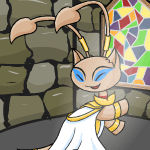 Destiny or Duty
"My Lady, it is safe for you to speak with the queen," Morry told Artemisluv. Artemisluv wanted to speak with the Queen of the Faeries, Queen Fyora.
by immortalmina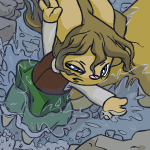 Hannah and the Cave Water Faerie
"Which one should I take? I can drown or get hurt in the first and second caves, but the other one could be dangerous and unpredictable," said Hannah to herself, her voice echoing against the walls.
by precious_katuch14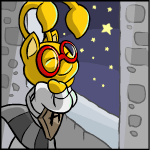 Lisha's Dream
I wish I could have hugged him one last time before he left. In all the rush, I never even had the chance. And I regret it now. Because this time…This time…I'm scared.
by oily106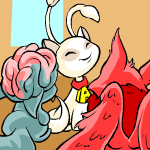 More Melodramatic Stories and Tales, Please!
Erika began. "Hip-hip, hooray!" she yelled. Yoko, Jon, and Gioacchino twitched violently. "The Scorchios are on parade today! Everyone come out and see..."
by erika_idle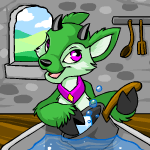 Nathan's Song
He sang of many things, it just depended on his mood. If his brothers had been picking on him, he sang a sad song, one of longing for a better life.
by tree_rhymer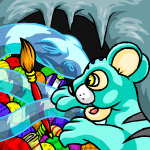 Quest for Firefoot
More than anything in the world, Alastor_Firefoot wanted to be painted Fire! But for that to ever happen, he was going to have to earn that brush himself.
by jkuster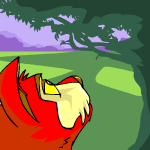 The Hope Tree
Marigold loved the Hope Tree, thought Tasha. The strong limbs of the tree were like a second home to the Cybunny.
by nincondemius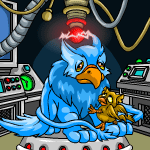 The Lab Complex
"This is the place. Funny, I would have thought that Sloth would have used a more imposing structure for his base of operations..."
by lunagirl52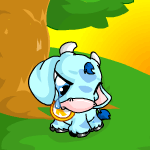 Wonderland
She walked west of Neopia Central and into a field of green, fresh grass. Her aqua eyes gaped at the rare view for more than three minutes. The place was so serene!
by l3estest
Headlines
Which Is Which?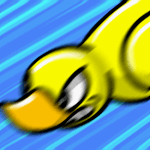 I do the normal routine that most Neopians do on Neopets; Visit Tombola, get some items from the Snowager, train my Neopet, buy items, and all that other good stuff! But over the past few weeks as I have been hanging out at the Trading Post, I noticed some items were the price-of or had the attack-of similar items of a similar name... more>>
Other Stories
---
---
Turn of the Tide: Part One
They'd been friends in childhood, all three of them, Kass always tagging along behind she and Dienal, hero-worshiping them almost. As he'd grown up, so had they, and they'd slowly grown apart until Dienal had...

by frostcrystal
---
Rainy Days: Part One
"You're the lucky one," he said, flashing white teeth in a broad grin, "All the other students are taking their sweet time to get here. Probably because of the rain."

by child_dragon
---
---
---