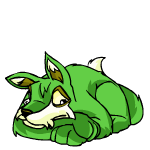 A Lupe's Problem
"Because you don't understand!" Sarai whispered back. "YOU don't have to have SweetChia tease you for an hour."
by tangogal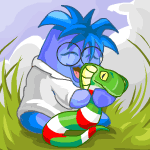 Al and Peace
And it was somewhat strange for a Lupe territory. Birds fluttered and tweeted happily, and bees hummed along rows and rows of flowers.
by al_the_chia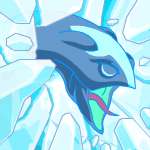 How the Sun Came to Shine Over Neopia
The Snowager awoke at once, raising his icy head high and sending a blast of pure ice toward the Zafara.
by rubyfang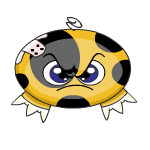 Learning the Hard Way
She cleared her throat, getting their attention. "Guys, I have some news."
by makes_no_sense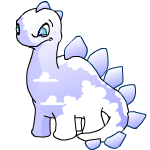 Oputuk and Cumulo: Mystery Island Mishaps
by blueberry13579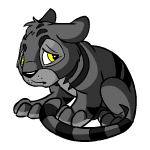 Painted By Faeries
Louria, a shadowed Kougra, brushed her fur, looking into the mirror sadly.
by hawaiiusa2000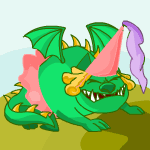 So This Is What Love Is: A Skeith's Story
"Do you think it'd make a good lunch?"
by sharx4eva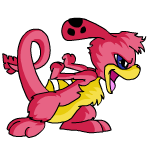 The Day They Came to Life
After talking to them for about an hour, I decided that they should see what the world is like.
by srhbutterfly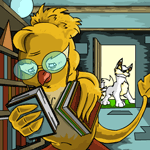 The Grand Pteri
Pteris made it their duty to keep Tyrannia free from the threat of the Dactyls.
by revz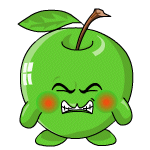 The Poor, Unwanted Chia
"Yeah, mum. He's so ugly! We don't want him here!"
by suebrenna
Headlines
NeoPets Merchandise Hits the Streets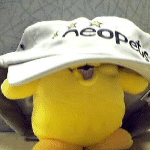 NeoPets Merchandise will be available in three stores in Southern California on November 10th! You are more than welcome to come by and check out all the cool new things we have for sale. For more info, click here. If you plan on dropping by, watch out for life-sized NeoPets.
Other Stories
---
---
---
---
---
---