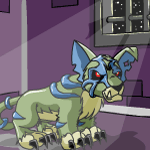 Emancipation
It fell into a fitful sleep, strangely comforted and yet discouraged by the many pets that were its only company – abandoned by those it once loved; forgotten by those who cared at all.
by thealoofone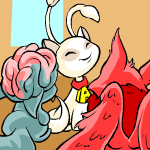 Even More Melodramatic Stories and Tales
Erika turned to the page about the Darigan and Meridell war. "Wow," she said, stunned. "That's really small print. Tell you what. I bet there's something about in the Neopedia."
by erika_idle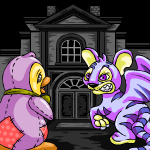 Friends Through It All
Snow the plushie Bruce had a huge smile on her face as she got ready for the new day. Today was the day Snow's friend Kaijiki, the Faerie Kougra, was coming to visit.
by chia_lover01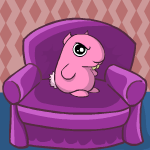 It's the Eyes...
Two gleaming eyes loomed out of one of the folds in her cloak, and Kat caught a glimpse of pink fur as she squinted at this mysterious, immobile object.
by christinetran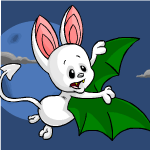 Memories of a Lord: Into the Plain of Darkness
Where the emerald-winged Korbat lay, the wind rippling the lengths of grass across Meridell's infinite plain could be seen.
by too_kule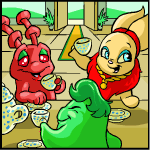 Mystery in the Mansion: Game Gone Wrong
Is this part of the game?
by violinoutoftune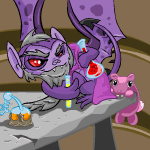 Prof Zophs Marvellous Madness Machine
"I was aghast, as you can imagine. My Ivory Tower was shattered. That same night I gathered up all my belongings and began to run, as fast and as far as I could. So you find me here, alone and lost..."
by phoebemittens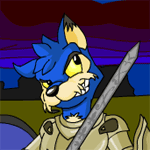 The Cold Future
"Now, now," she said. "Leave the poor boy some air! I have yet to fully predict!" I was too dazed to understand what she meant.
by chocolat_lver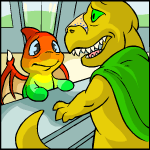 The Crystal Boomerang
"One Crystal Boomerang, please!" said Blade confidently. When Blade got no response, he turned around only to see the entire store was empty! "What happened?"
by vampresschick9988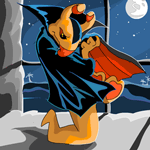 The Dream
I sat up in my regal oak wood bed, sweating. My first thought was that it was a dream, and I had nothing to worry about. But I was always worrying about my pets during their battles and this had really messed me up.
by death_t0_barbie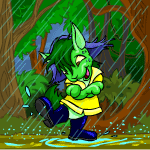 The Gift of Giving
Jamie tucked a small sack of Neopoints into her coat pocket, said goodbye and strolled out the door. When she got to the bazaar she stopped at the gift shop first.
by playmobil_is_my_life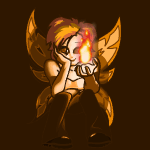 The Naughtiest Faerie
The young Fire Faerie gasped. "Me? Have a babysitter? No way! I'm old enough to take care of myself! Can't you just let me be? All Fire Faeries behave in this manner!"
by precious_katuch14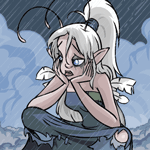 The Real Grey Faerie Inside
The Grey Faerie woke up. She looked around. She was in the middle of the Haunted Woods, and couldn't fly back to Faerieland. Her legs were buried in the ground, and couldn't get out, so she couldn't walk around.
by aqua_dragon_star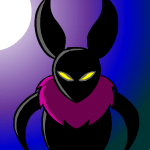 The Shadow Usuls Curse
On the fourth day of Silure's capture, a little girl about seven or eight appeared at the pound. As usual, Silure retreated to the back of her cage, hoping that no one would notice her.
by eternally_forgotten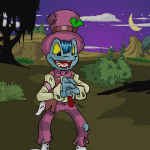 The Tale of Fflasts Crowmpfy the Mad
"Hey! The Haunted Woods?? What do you think you're doing? The last time someone went in here alone, after dark, they... they came out..."
by wesoloid