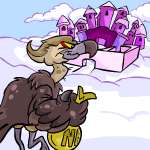 Changing Xueim
Xuiem sighed and blurted out what he wanted to say. "Holy, I want to be painted a different color."
by holy_grail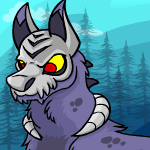 Lily Goes Camping…ish
Lily sat quietly in the tent, unaware of the storm that had hit during the night.
by lndustrious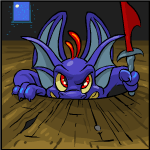 Memories of a Lord: Fallen Towers
The injustice of it all welled up inside him. They thought he was a villain!
by too_kule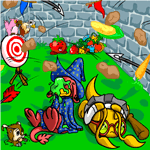 Meridell! The Musical
The people of Meridell should give Skarl the flick, Vote No.1 for king, certainly not my pick.
by plushieowner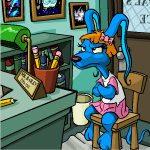 Not Another School Story
But everyone could tell that there was something different about Blue. She wasn't just a simple playground bully.
by potatorewkiki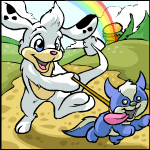 Tag With A Doglefox
"She gets so much. All I ever wanted was a Petpet, but we could never afford one. Just a little jealous..."
by ezrhide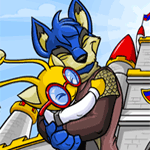 The Adventures of Lisha and Jeran: The Calm Before the Storm
Strange things can happen on such a night, the villagers whispered, when that silvery lunar light isn't there to guide your way...
by ridergirl333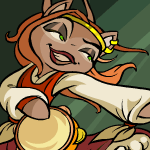 The Court Dancer's Deal
"I promise I'll make lots of Neopoints today!" she said gratefully, rearranging the tiara affectionately. "Thank you and goodbye!"
by neo_star_queen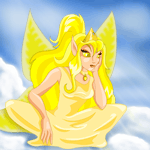 The Nameless Faerie
Why? Why would she be sad, despite leading a life much more fortunate than others? Why should she be complaining, of all the things she had? Just why? The answer lies in her identity.
by different_dragons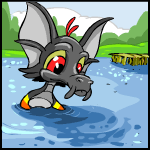 The Seris Story: Ray'tur Goes
"What? What's wrong?" Ray'tur stopped in front of Seris and sniffled. "It's horrible!" she cried.
by sirussblack
Headlines
Look Out Below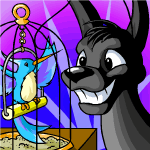 *bang* *BAM* SUNNY! PUP! STOP TORTURING YOUR PETPETS!! Okay, you see? This is what I go through every single day in my Neohome. I can't take it anymore, which is why I am writing this article. I noticed that every single day, I'm the one feeding my Neopet's petpets, walking them, grooming them, ect... more>>
Other Stories
---
---
Lab Ray: Part One
People from all over purchased the Neopian Times that pleasant, sunny day; and why shouldn't they? This was a once in a lifetime chance.

by chipster33
---
Storm Eyes: Part One
The dream, she'd had that dream again. Shaking, she got up and went to the mirror. The reflection that peered back at her was that of a somewhat shaken silver Zafara.
---
---
---