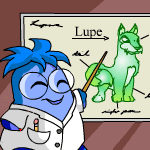 Al and Fluffy
by al_the_chia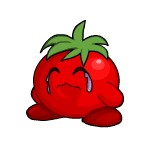 Chia or Cheeseburger?
I opened my mouth with delight, my tongue was drip, drip, dripping--I wanted a Chia burger.
by dreamgirl3001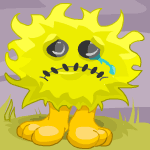 Fuzzle Tears
He would never see his friends again, and Zack wouldn't be able to go to Soup Alley Elementary anymore.
by chimesjon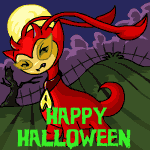 Halloween Story
He felt the brisk, cool air of late October, and slightly shivered in the cold.
by sunnydaze93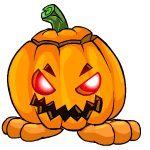 Jack-o'-lantern Jubjub
Poor, poor, Jackie Jubjub. It was almost Halloween, and his owner still hadn't gotten him a costume.
by love2jump88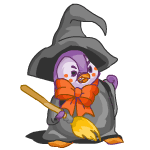 Jacko the Halloween Pumpkin
It was awesome, from the crooked grin to the lopsided shape it was one spooky jack-o'-lantern.
by crazycaroline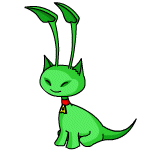 Nilota's Wish
I want to do something really special! I want to be remembered for my talent! I just... haven't found it yet.
by superfluffy6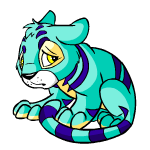 The Rather Lonely Kougra
Zack_1630 is the rather lonely Kougra when he has to work in his shop alone, unless his siblings visit or someone like you does.
by lemon1234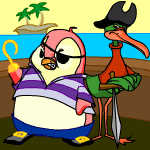 The Smugglers of the Cove
Long ago, a horrible pirate named Ol
by whateverchick14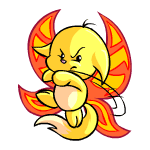 Things With Wings
Once upon a time, when I was very young, I longed to be a Faerie Kacheek.
by ipsersisters
Headlines
Plush Bus - This is a guild for any dedicated Plushie (or Usuki) collectors who want to interact in a great and friendly environment. There are multiple weekly giveaways and a Plushie Points System (P.S.S.) where you can earn Plushies by participating in the guild!


Other Stories
The Right Way to Adopt
The purpose of this article is to show some other reasons for adopting that you may not have thought of before...

by tdyans
---
---
---
---
---
---