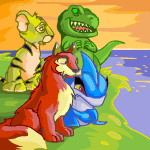 How We Were Lost: A Tale of Reunion - Part One
"So is everyone ready?" asked Frogman123us. "It's getting late and the boat leaves in two hours. We need to hurry."
by frogman123us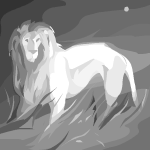 Thank You, Ghost Lion: Part One
"No one's sure, but there have been repeated sightings in...."
by samantha1559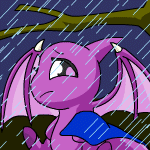 Tamora, a young purple Shoyru, was trying desperately to stay out of the rain.
by linnG7G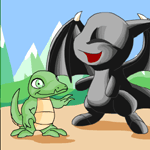 I saw...a Krawk, a green one. Before you say no, it was only 100k! That's real cheap for a Krawk! Isn't it, Hydro?
by lilcyndaquil
Headlines
Joining Neil and Maria today will be Nigel the Chia, who
Other Stories
---
Chia or Cheeseburger?
I opened my mouth with delight, my tongue was drip, drip, dripping--I wanted a Chia burger.
---
The Right Way to Adopt
The purpose of this article is to show some other reasons for adopting that you may not have thought of before...

by tdyans
---
---
---
---