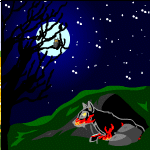 Blue Moon: Part Four
What were stats, and this painted thing?
by _drake_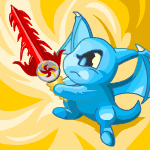 Doomsday Rider: Part Two
All I did was jump in the air, roll into a ball with my tail out, started spinning, and slammed Beast square in the forehead.
by yugo149
Griffin of the Desert: Part Three
We're going to blow up the cliff so the rocks will cover up the building, setting the Chias free.
by dragonshark173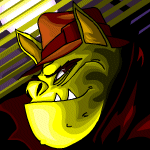 In Search of Malkus Vile: Part Five
"Look, do you want to keep hearing meaningless news reports about little things being stolen?"
by miss_dream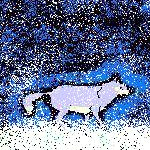 Just Like My Hero: Part Three
"THAT'S the mountain! Uhhh, I've climbed much bigger and steeper," Rome lied.
by xena206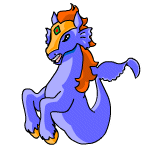 Pashionoia Peophin: Part Two
My owner dragged me to the pound and slapped the Neopoints on the counter.
by celestrial_faerie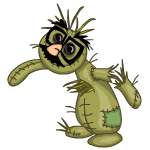 Punchbag Bob's Lonely Halloween: Part Three
ZRRACCKKK!! A bolt of lightning shot out and hit Punchbag Bob.
by ravenzz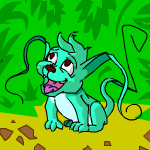 Pup of the Wilds: Part Four
"So speak, little puppy--and make your words worthwhile."
by aera_eaglewings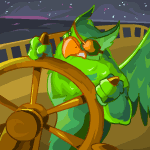 Scalliwag: Part Four
We must have dozed off, because when I woke, it was daylight and we were surrounded by dozens of little coconut men.
by princess_zelda38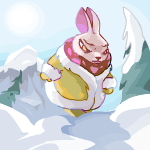 Snow Job: Part Six
The pets that have been the victims of all this are not your city-bred, safe and fat Bruces.
by scriptfox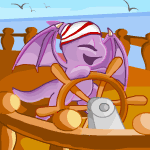 Swashbuckling Shoyrus: Part Two
"That is such a sad story," said Diane, "but is there anything you can do to help us, Faerie Queen?"
by smartee1987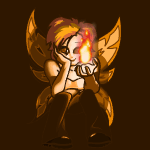 The Battle For Neopia: Part Two
Ying smiled and put his arm around the green Shoyru. "Don't worry bro, I'll watch your back."
by deadly_dreamer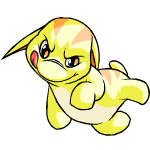 The Poogle Palace: Part Four
He zapped the villains and they disappeared with the bright light that surrounded them.
by taytees1520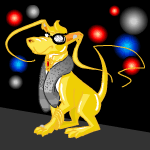 Uptown Gelert: Part Three
It was no more than a yellow smudge, but as it got closer, Jazz could see that it was a Gelert.
by shelleylow