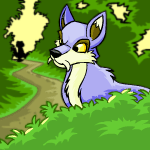 She was almost always laughing about something, a laugh that showed that she'd lost all cares, that showed that she had it all figured out.
by chibicelchan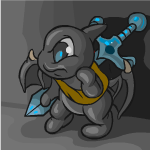 Shadowflame was bound by divine destiny...
by brains03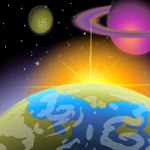 Operation Neopia: Invincible Ice
We need to destroy the Frozzen Lands so that "Operation Neopia can't get the Scroll Weapon inside, the Frozen Blade of Ghorchester. If they do, they'll only seven more..."
by monarchistknight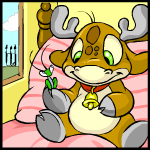 "Hi little guy! What's wrong?" I ask, while picking the thing up in my hoof.
by cebu_that_meows
Headlines
"Too Hot: Transcribed" by c0v2jn - Malea almost dropped the letter in shock. This was her chance to show them what she could do!... more>>


Other Stories
---
Daymien's Sister
No one ever asked me to arrange anything. But if they had asked me right then what I wanted to do, I know what I would have answered: I wanted to go and look for my sister!
---
A Guide to Faerie Bubbles
Although the score you get is partially based on your skill, this guide includes some things you can change about your play of the game to get a higher score.

by gkskis
---
Merato Tells: How to Become a Knight
I was just sitting in Lady Mera's bedroom trying to comprehend how many possible ways to frame my sister for my breaking Mera's favorite lamp when I saw a pile of shuffled letters on her desk...

by meratocat
---
---
---