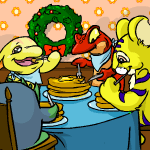 6458746587...'s Christmas
"'A Faerie Paint Brush'," Holycow81 read aloud. "I've told you several times this year, 64587465874368767, I can't afford that, let alone buy Christmas Dinner afterwards."
by holycow81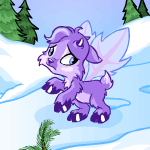 A Gift from the Heart
Hoji just groaned and covered his eyes with his hooves. It was going to be a long day...
by fostic_popcorn
A Sister's Gift
"I'll sell you this beautiful, healthy Airax for 1,000 NP. I'll even throw in a bag of Airax food. What do you say?"
by meganium7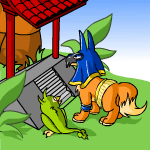 Codestone Hunters: Tai-Kai Troubles
"Does anyone else notice that it's getting warmer in here every step we take?"
by lost_desert_fan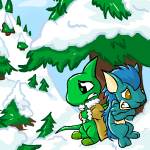 Eve
"Do you think there's more to Christmas? More to it that getting gifts?"
by arula100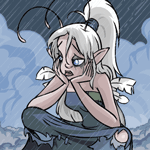 Grey
I continued staring into the Grey Faerie's eyes, unable to let go of her gaze. I tried really hard to look away, but I couldn't... I didn't want to.
by christinetran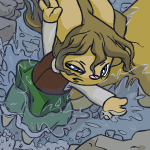 Hannah's Christmas In the Caves
Hannah punched the air with victory. She had found a great hiding place! She gave a chuckle. "I might as well count down to Christmas!"
by cool_space_faerie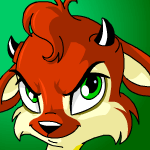 Lil_Veralidaine, the Christmas Hero
"Who or whatever you are, you don't know me well. I don't care what anyone thinks, and I'm happy with what I have."
by taipeiss
Memories
Whenever she actually managed to doze off, she always had dreams, horrid memories of what she had done three years ago...
by rissalime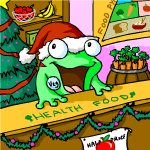 Quinton's Christmas
"Nice touch with the bell, there, Quint," said the Kiko, winking. "It really gets you in that holiday mood."
by simsman24000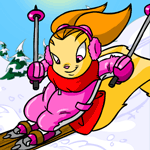 The Circlet of the Snow Faerie: A Winter Story
"Well hello young pets," Lucy said as they encountered her. "I see you have come to brave this harsh weather and test your luck in this ski competition."
by dancepixie100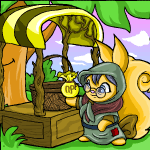 To Give, to Love
As Christmas came ever closer, though, I started seeing an old, wrinkled Usul come by the donation booth everyday...
by smileyface12_5690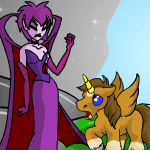 Touched by Darkness
"My name is Jeska the Dark Faerie. You needn't be frightened little ones, I won't eat you!" when she said this, she let out a shrill laugh that made Tarinn shiver.
by shura_dono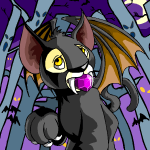 Zippy's Kindness
She looked towards the woods, that separated Neopian Central and the Haunted Woods. She quickly looked around and then crept into the bare, frosty forest.
by puffkins2000
Headlines
Creation Theory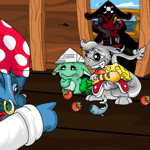 Is your adventure one that you hard on but gets a one-star or two-star rating? It's time to unlock the adventure and touch it up. Do your touch-ups it well, and the ratings will soar! But if you're not sure what to do to improve your adventure, this article is a great place to start... more>>
Other Stories
---
---
---
The Haunted NeoCamp: Part One
There was a faint squeak that came from under her bed. I dropped to the floor and peered under. There was poor Shawbrea huddled in a ball weeping. I sighed and pulled her out.
---
---
---