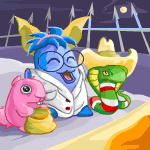 Al's Halloween
It was Halloween night in Furgleton. Little Chias skipped along happily from door to door, yelling for candy.
by Al_the_Chia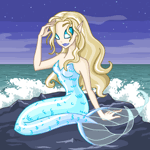 And the Faeries Rise
She returned to the flowers, and played the most wonderful of pieces, she smiled at her effort of the music, the perfect notes.
by Nightshade_Omega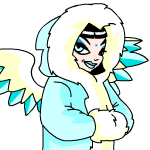 Halloween Costume?
The Snow Faerie sighed, and picked up the pieces of the broken Ice Totem.
by watersphinx2020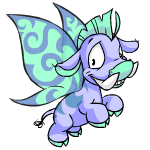 How Moeioe Got His Wings
Moeioe knew that many people thought Moehogs were ugly, certainly not cute or beautiful like some of the other pets out there.
by Tdyans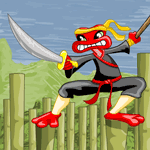 Ryshu and the Glowager Encounter
Ryshu swiftly use the Nimmo Levitate ability and left all the Skeiths sprawling on the moist ground of Mystery Island.
by tkoreanpride88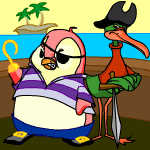 Story Time
Swiftclaw entered the cove seeing no one and looked about seeing many old things, and his coin he had found.
by raindoggie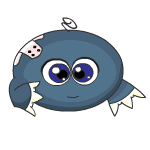 The 4th Pet
NeoPets came in and out by the dozens. Yet, Leona never seemed to find exactly what she was looking for.
by water_Kiko_57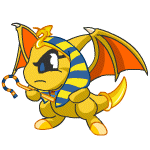 The Clever Farce
Ever since Zaknafeain the Desert Shoyru became a professional weightlifter, nightmares of strange origins continually plagued his peaceful slumber.
by _myth_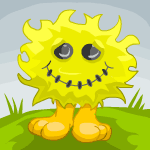 The Fuzzle and the Punchbag
While on his way to the arena, he ran into a strange, tan figure. It was Punchbag Bob.
by chimesjon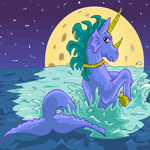 The Lonely Peophin
They kept swimming when they suddenly came to a halt. There, they saw the little Peophin looking straight at them.
by leiblitz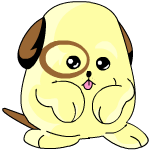 The Mystery at the PetPet Lodge
"In case you were wondering why I am here, a Green Paintbrush was stolen from Puppyblew's room at night. I am here to investigate this case and to crack it, of course."
by neofrank321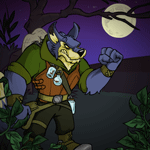 Tricks or Treats?
by __penguin__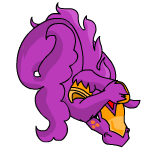 What Will I Be For Halloween?
"Oh no! I must leave now! It's almost nightfall!" screamed Mimi in horror." I must leave!"
by rosemonfan