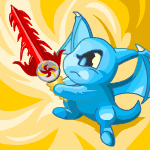 "Hey, you. Who are you, and why are you looking at the most valuable gem in Neopia?"
by yugo149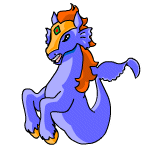 I was just a young Peophin when this whole ordeal began.
by celestrial_faerie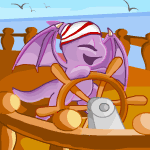 Swashbuckling Shoyrus: Part One
Skipper the Shoyru and Loyale, his pet, were on the high seas again.
by smartee1987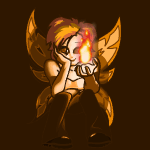 The Battle For Neopia: Part One
Then, out of nowhere, the Fire Faerie flew into the sky, and aimed a fiery attack at the Money Tree.
by deadly_dreamer
Headlines
Wishes Do Come True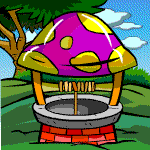 This week's issue is brought to you by: The Wishing Well
Other Stories
Al's Halloween
It was Halloween night in Furgleton. Little Chias skipped along happily from door to door, yelling for candy.

by Al_the_Chia
---
And the Faeries Rise
She returned to the flowers, and played the most wonderful of pieces, she smiled at her effort of the music, the perfect notes.
---
Costume Ideas
Halloween is rapidly approaching and I know what you're thinking: "What am I going to dress my pets up as?"

by delkins
---
---
---
---