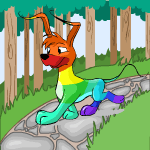 A Walk in the Park
Flawkers was always by my side, and a mere growl and a baring of a fang was sometimes all it took to get rid of a trashmob.
by fostic_popcorn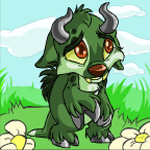 Ameesa's Clearing
Ameesa couldn't fall asleep, but at the same time, she didn't want to, because that meant that morning would come and she didn't want that to happen because that meant Neoschool…
by haywire_kitty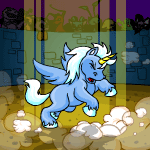 Glory
"Well, Elaere," she said to herself, "this is the day to prove yourself."
by nurluen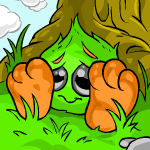 Lost
64587465874368767, like any other pet would have been, was worried that she would be replaced.
by holycow81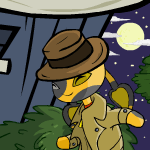 Mistaken Triangle
"Have you ever met Clyde the Aisha Thief?" Aisha Avenger asked once Immortalmina left.
by immortalmina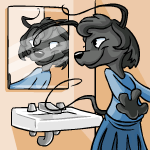 Popular at Last
"Excuse me, but what do you think you're doing?" Sage snapped, fluttering her beautiful wings threateningly.
by arula100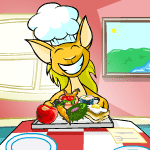 Rice Cracker Rush
"No, they're not coasters, silly," Azure said, grinning, "they're rice cakes. They're very healthy."
by bludragn3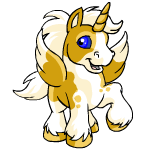 The Detective Kit
She opened the kit and pulled out the contents one by one. "Binoculars, magnifying glass, fingerprinting set, a notepad, newspaper, a hat, and an overcoat," she mumbled.
by skier_chic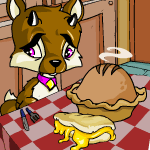 The Thanksgiving Disaster
"I've got a great idea! For Aunt Ophelia!" Camthalion reared up into the air, his grin widening. "We'll cook it ourselves!"
by nessa_elendil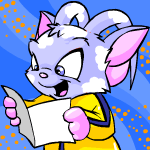 The True Champion
Cloud gasped, and covered her mouth with her paw. Where was her report that she had worked so very hard on?
by _cherryblossom_40
Headlines
Spring Cleaning (in November?)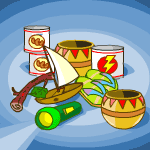 Whether they are considered collectors, investors, hoarders, or, to be frank, habitual packrats, having 154 Pepperoni Omelettes is not the least bit peculiar to a large segment of the Neopets community. For many, however, there does eventually come a time when enough is enough... more>>
Other Stories
---
Caption Contest Blues
Don't worry, help is on the way! I am not that good at making captions funny, but I can surely try and help a fellow Neopian out.

by kkaf1675
---
The Lupe Who Didn't Hunt Chias: Part One
The blue Aisha sitting next to me glared and moved back a seat. What's up with her? I thought. As she moved toward the back of the room, I heard her mutter something about Chias.
---
Once in a Blue Moon: Part One
Garoth's paw shot up, and the teacher called on him. "Is it possible for the moon to appear blue?" he asked hopefully.
---
---
---