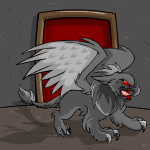 Sirasine raised her eyebrows. "Excuse me sir, but do I know you?"
by supergirl309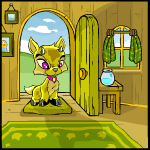 "But I can't leave you here. Come with me, we will look after you at my home for a while, until you are fine enough to be on your way. Would you want that?"
by arden_starr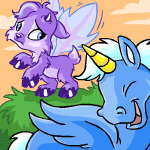 To Fly When You Can't: Part One
"You're NOT useless, just a little… well, bad at flying. But I'm sure we can teach you."
by worldcool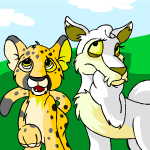 According to Toshiba's dream… the elders were wrong, and Azrel was still living-in the horrid place of the mutant Grundos...
by inkdroplets
Headlines
It's Wand-erful!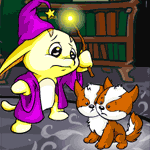 This week's issue is brought to you by: Hubrid's Hero Heist
Other Stories
The Sugar Snatcher
Carla was a just ordinary, plain Aisha that loved to read. One thing she despised of everyone was that her owner never let her eat sweets or chocolate...
---
---
---
The Music of Neopia
One very important, and often overlooked, part of the culture of Neopia lies in its varied and wonderful traditional music...

by yadoking
---
---
---