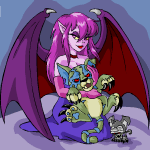 Living in the Shadow 2: The Lost Faerie -- Part Five
"The guards at Faerieland reported your handmaiden entering. She didn't know the password at first, they were worried she may be an imposter!"
by frostedfalcon
The Adventures of Lisha and Jeran: This Strange Place Called Home -- Part Two
Kasha tried everything within her power to find Jeran and Lisha's owner. Every spell she tried, every herb she burned and every incantation she chanted seemed to fizzle and die...
by ridergirl333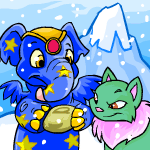 The Codestone's Awakening: Part Six
"Poor Justin," he smiled and fingered the codestone within his paws. "I wish you'd stop being such a sissy. Come and help me take control of Terror Mountain."
by apparent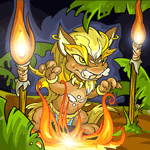 The Legend of the Island Mystic: Part Three
Trying to remember what the chef had said, Vin thanked him and started off towards the trash can. Just as he was moving it aside, the Grundo Guards spotted him and ran towards him.
by chulien9922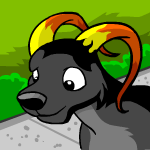 The Missing Gelert: Part Twelve
"Well," Pianto reasoned out loud, "their defences are probably weakest on the side closest to the volcano's pit. So, I suppose we could go over to that side and try to see if there's a backdoor or something."
by buddy33774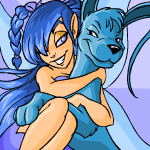 The Wings of a Faerie: Part Three
"You are Nadriella, daughter of Genflia, of the element air, correct?" barked the Dark Faerie who sat with the council, her voice official and loud.
by laurensama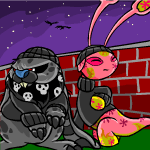 Thief's Neopet: Part Four
Buffy grumbled. "If she wanted to be a thief so much, why didn't she just stop being friends with me and joined that stupid Ixi?"
by adoriblelapin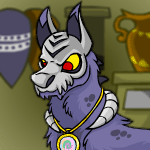 Thief: Part Four
"How do you know me so well already?" she asked rather flatly. Raven's plan was indeed to go to the lab ray, not only to zap Einstein, but also to see if she could stir any memories inside of Viper.
by _joleveeflareporeon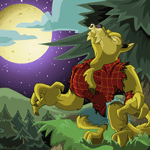 WereLupe Files: Case 4 --Part Two
"I want you to join us. Together we can start a new empire and take over Neopia..."
by neojolteon2
Headlines
"Painted n' Pretty" by angelandnikki - School, it was easy for some. Clever, smart and academic Neopets, got along fine. This is not to say Cantrell wasn't smart, well she was average... more>>


Other Stories
---
The Sunshine Violin
Terama was practicing a 3 page long concert, written by Senny Songs. As far Terama heard, Senny was a blue Lenny. Her biggest dream was to meet Senny and play a concert with him.

by articuno_neo
---
Gone by the Stroke of a Pen...
I've decided to analyze two different short stories from the Neopian Times and one non-fiction article to find out if those are just words of if they are REALLY what the editors are looking for.

by belldandy213
---
---
---
---