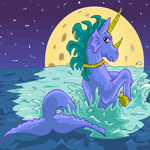 Aolynn's Tale
"B-but I can't swim! I thought you loved me!"
by shura_dono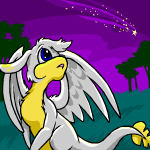 Fallen: Finale
"It is hard," the Faerie said quietly. "We must replace the one who replaced me."
by oily106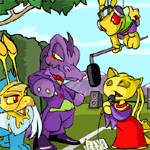 First Act
"Mr. Fancypants, a hotshot acting agent is out looking for a new actress at a hip new club. Will he find some one with enough talent to replace his old client? Or will he be let down again?"
by operafloozy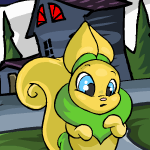 Heiwami: The Petpet Farm
"How'd you get in there?" Heiwami got to her feet. How on Neopia could a petpet get stuck inside a marrow? Something seemed awry about the whole situation.
by random_joy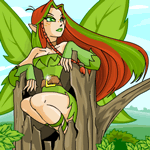 Illusen's Story
"There is a group of Peophins and Kois who are tangled in this horrible net. We couldn't free them because this net has magic in it. It burns when touched," said the blue Eyrie.
by queenmedea9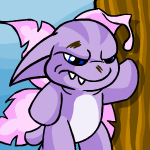 The Return: The Sequel to Camp Revenge
"The only reason why I was a scary, mean and violent Jan back then, was because of that horrid Cybunny!"
by dragonflied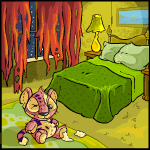 The Unwelcome Visitor
"Landri, we've been through this before," my mother said patiently. "I'm sorry but you're just going to have to put up with it. It's only three nights, and besides, it's really nice there."
by arden_starr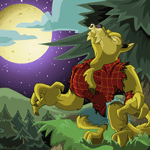 The WereLupe Files: What If?
You know, it always wondered to me that what if Khell had succeeded in drinking his growing potion?
by neojolteon2
To Believe To Skim
Oke is learning a new technique for an upcoming skimboarding contest. He isn't picking it up and the snickers of others aren't helping...
by roxycaligirl101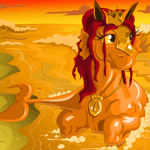 Wishes
"SeaGreen, you've been staring at the ocean for long enough now. Take a break! I don't see why you like it so much, anyway."
by cathgal