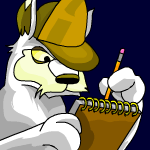 Back in Neopia
"Now, I can pull off the biggest prank ever in the history of Neopia!" he grinned...
by soggydude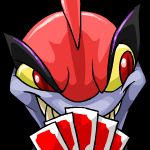 Card Shark
Meg mumbled a few hellos and how-do-you-dos to what I guessed to be regulars to the Cheat! room...
by karateetee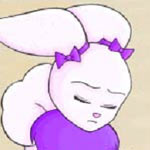 Faceless
They were visiting the Valley of the Pharaohs, burial ground of the Lost Desert's greatest kings and queens...
by ladyfire626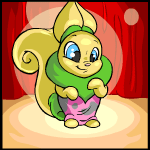 Heiwami: Open Doors
"I've never heard such a voice in my life! I'll have to enter you in that Talent Contest next month, you're sure to win!"...
by random_joy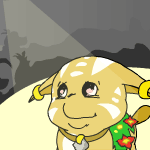 Lil Kiffi's Big Talent
"Bravo! Bravo! Kiffi, you're going to do wonderful in that talent show!"...
by cool_dancing_hamster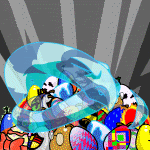 Neopian Mix-ups: Ice and Cold
As I suggested another plan in vain, my makeshift doorbell rang...
by reverbir
One Lenny, Big Dreams
"Allie, you're a bright student, why don't you show us an awesome report?"
by torigal350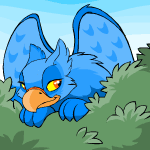 Switch Glitch
"Where are we going?" Lei asked, flying out the door.
LDF grinned at me as the others left the room. "Oh... just somewhere special..."
by Lost_Desert_Fan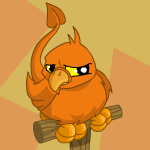 The Littlest Pteri
Most pets wanted to play baseball, or swim, or go on adventures, but Curio was never invited...
by beau_lis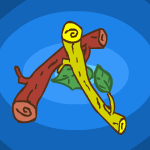 Wish Upon A Piece Of Junk
A letter for her? Mandelini NEVER got mail!!! She eagerly ripped it open...
by kitties_kitties40