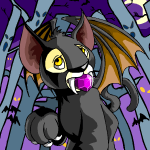 "You're pulling my leg," he snarled. "There's no such thing as a cursed gem."
by satushi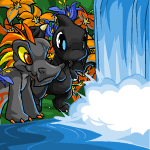 Shoyelien: Village of the Shoyrus -- Part One
It was across the sea, far from Noctumi's home in Neopia central. Inside were lush forests and peaceful glades, hot tropical climates and cold, desolate places nearer the mountains.
by lilcyndaquil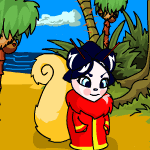 The Unusual Usul From the Far East: Part One
She realized that everywhere she went, the chattering and laughing always ceased and were replaced by amazed stares and whispering and pointing.
by unique377
Headlines
"Wish Upon A Piece Of Junk" by kitties_kitties40 - Mandelini looked around, checking to see that none of her sisters had arrived home yet. Then carefully, she picked up the package and shook it. It didn't sound like anything she had heard before... more>>


Other Stories
---
---
---
---
---
---