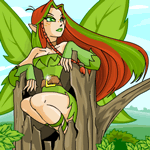 "In other news, Illusen has disappeared from her Meridell home. Neopets are wondering if she shall set up a quest station somewhere in Faerieland, away from all the evil destruction..."
by gurlie267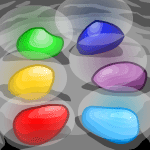 Tylali had been the youngest until Kita had been born - it had been Tylali herself who had taken her to Fungus Caves. Tylali didn't always have a leveller head than Kita, but she did now.
by horsegirl4231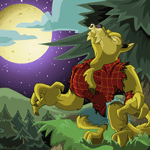 The WereLupe Files Case 1: The Beginning
I got up and hopped off of my porch and over to the bushes. Beyond these bushes was a forest. I went walking through there all the time exploring and having a good time. But the dark scared me.
by neojolteon2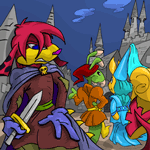 The Zafara Assassin 3: Eternal Dreams
I heard a soft sound behind me, and as I opened my eyes, I saw something peeking up at me through the waters. I rolled over, still laying against the ground, to try and get a better look at whatever it was.
by meratocat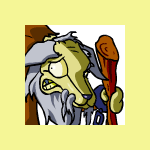 What Came Before the Number Five
"Well, are we going to leave him standing there, or shall we show him the hospitality of our fair kingdom?" called the food shopkeeper, a green Jelly Kacheek.
by noremac9
Headlines
Top headlines include sand sculptures, Valentine's Day, and... *woohoo* the arrival of Lenny Day! Get the latest here.
Other Stories
What Does Valentine's Day Mean?
"Happy Valentine's Day!" exclaimed JadePaw the (newly morphed and painted) cloud Draik. She ran up to GoldenRhino and handed him a bright pink Valentine.

by too_kule
---
_Viv_vindA_'s Story
"You're home! You're home!! Did you bring us a sister?" a blue Kougra asked.
---
Owning a Desirable Shop
It is not necessary that you have a generally good shop title or greeting, but having both of these makes it more likely for someone to visit and revisit your shop, which will [hopefully] give you more profit.

by apparent
---
---
---
---