Editorial
Sorry the editorial is kind of short this week. I promise to make it extra long next week :) - Donna
The puppyblew's description: "..... It will eat almost anything! It loves children too!" does this mean it EATS children, or that it is kind children? - Sunny1077
Heh... could be either :)
Are rarity 90-100 non-food items considered as gourmet foods for Grarrls and Skeiths? - Wizard_5113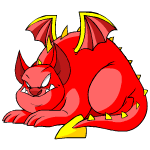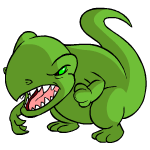 Purely out of curiosity, what type of soup does the Soup Faerie serve? - Nitejazedragon
She tries to keep her menu as varied as possible and changes thr flavour of soup frequently.
I saw a picture of lord darigan in the art gallery before he was "corrupted." What information/pictures/etc. were released about this? And is there anything about the origin of Darigan, besides in the plot? And WHY was the plot ending so..... not finished?
Very little is known about Lord Darigan's life before the orb was taken from him. The story is far from over though...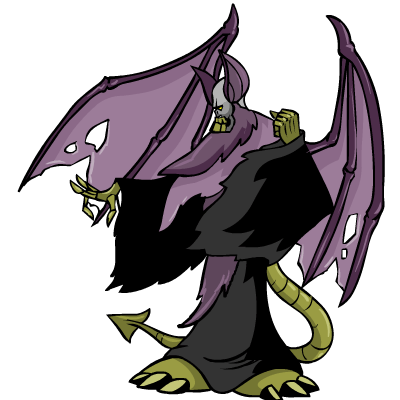 I am wondering if you have thought of making a Maraquan Krawk? Or perhaps a Maraquan Bruce?
I'm not saying what pets will be paintable with the Maraquan Paint Brush but there will be many more coming soon.
How come when I click on the Rainbow Fountain, it always says the fountain is all used up? It even said it the day it came out when I clicked on it. Am I jynxed or something? - Crystal_Nebula
Heh.. no, you need to complete a quest for the faerie at the fountain before the magic will return. Then it will work for you once only.
Well I really like babaas you see. I was wondering if any more babaas would be coming out in cheaper colors. (like Grey, Christmas or Cloud) Some of us don't have enough np to get colors like rainbow and fire!
Ok, I'll see what we can do this week :)
I defeated the Pant Devil once. Will it continue to steal my items?
Most probably yes, he is rather mean like that :(
---
Need more help?
If you have a question that you think should be answered here, e-mail it to editor@neopets.com. The most common/bizarre questions will appear here next week.